Aug 30
Hugo BodinsonTraineeBloggen
Comments Off on Going nuts in CPH!
Hi all,
Time for me (Hugo) to share my latest experience with you! Since last time I've left Finland and Agro Oy, had a nice summer vacation and then moved to Copenhagen to join UBI (Unibake International). A few weeks into this project and it feels as if I'm beginning to get my speed up with the project and getting to know the city. Actually, have already bought a bike and weared it out, had it repaired and collected it, so it feels as if I'm a true Copenhagian already!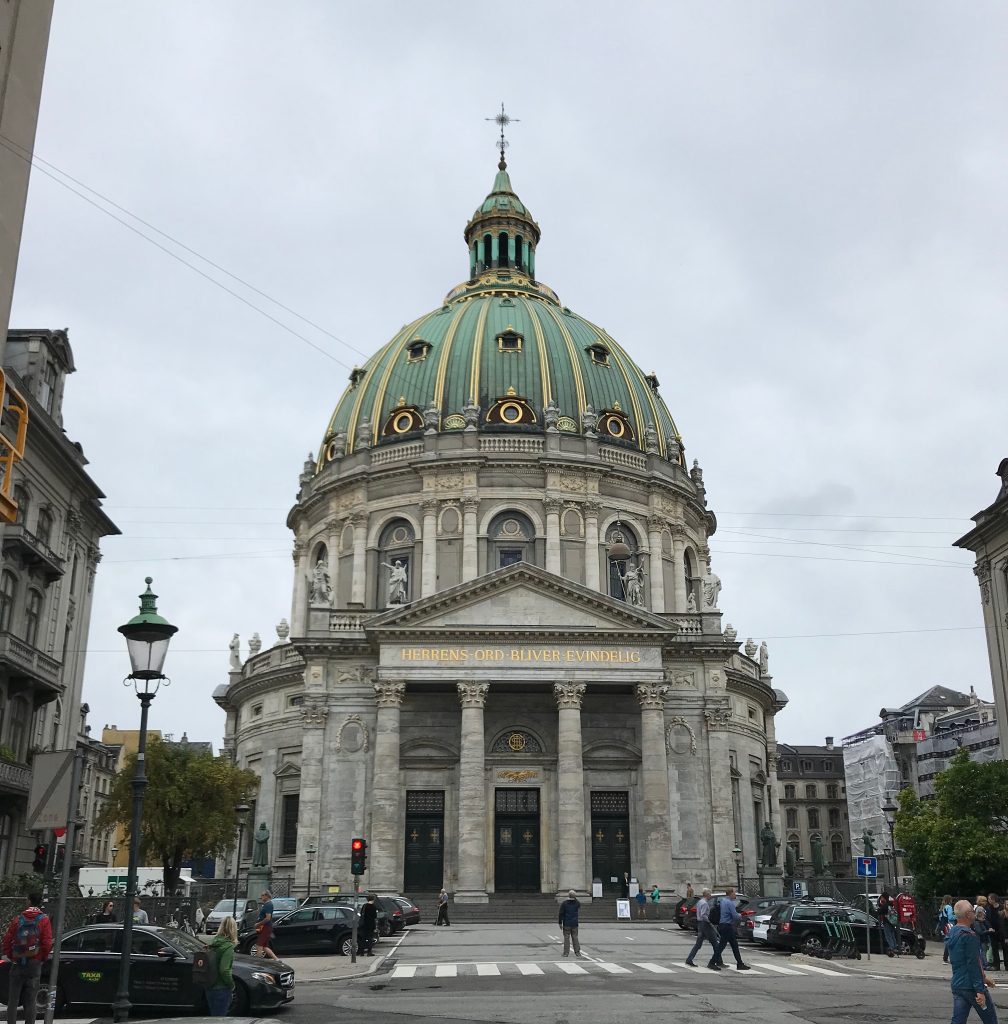 My project at Agro Oy was to look into the seed business and where to produce and pack it. Now at UBI, my project is also focusing at seeds but this time seeds that go on top of the Danish rye bread, and not seeds that are sown in the Finnish fields. More specific, my project is part of Unibakes overall procurement strategy and in order to align the Nuts & Seeds category with that strategy some analysis needs to be made – that's where I come into the equation! So far that has led to some deep dive in spend data and to reach out to colleagues and suppliers. Also, especially in the role as a trainee rotating within the group, it is really interesting looking from a "helicopter view" identifying other parts in the Lantmännen Group were we procure similar products and where we could find potential synergies.
But, even if the office is great there's also a lot going on in the rest of the city. For example, this week a big running event took place where pretty much all companies from CPH participate. A great event where you team up with 4 other colleagues and run a relay (5×5 km), and then hang out by the tent with the rest of your colleagues, grill some burgers and drink some Tuborg while cheering at the passing runners. Fun thing!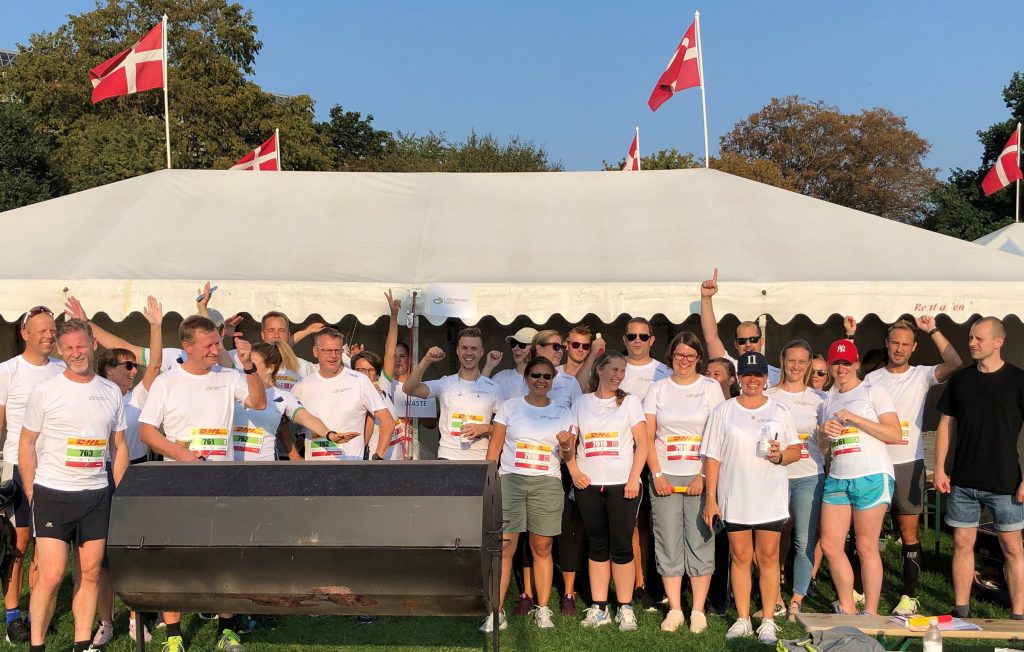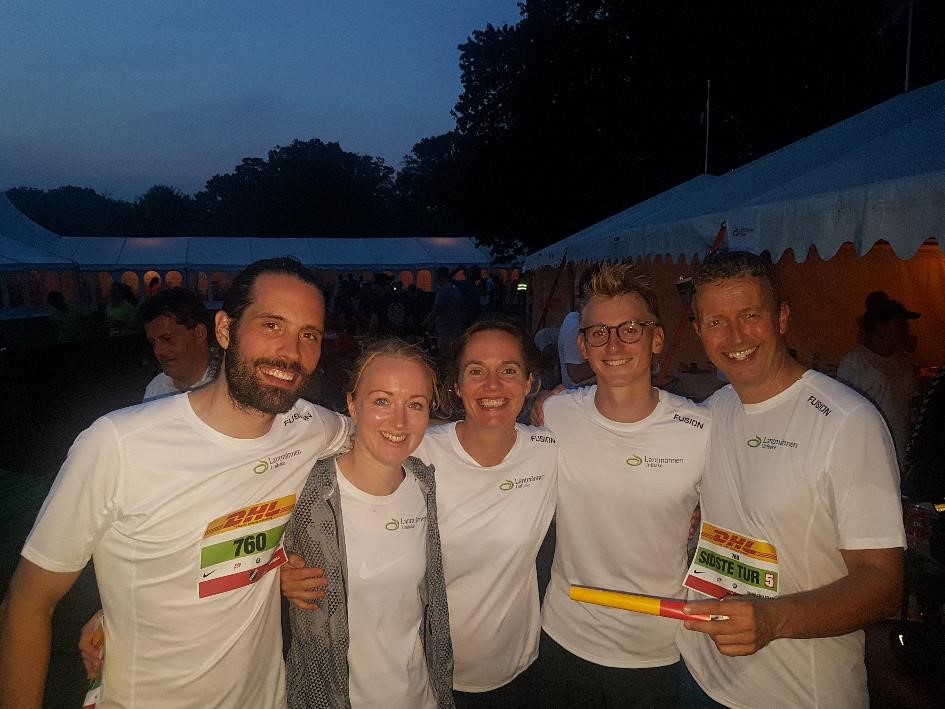 Finally, even if it's still the beginning of this fourth period, it is quickly approaching the end of this trainee program. Thinking back to a year ago when starting this program I really thought I would have figured out what I wanted to do by now, but after three great projects and one going in the same directions, i must say it will be difficult to decide!
Well, next time we meet we'll know, exciting!
Until then,
Hugo
Comments Off on Going nuts in CPH!

lantmannen