Apr 26
Moa KallgrenTraineeBloggen
No Comments
Hello everyone!
Since last time I have finished my last project for Swecon Baltics where I made a suggestion of a process of how to work with prizing of spare parts. I learned plenty during my time there, both about different way of working with prizing, the difficulties of having the right price when you hare hundreds of thousands different spare parts, and also the cultural differences between the three countries Estonia, Latvia and Lithuania. In other words – a great project!
Now I'm sitting at the strategic department in Stockholm HQ where I currently look at the value chain of oats within Lantmännen. Plenty is happening within oats in the food industry so it's a very hot topic here at Lantmännen. So far, I've had the great opportunity to attend external meetings which have given me insight in how to work with strategic questions, also on how decisions are made. As the business plans for the different businesses in Lantmännen are set during this time of the year, I also learn about that process – really interesting!
Last evening there was an Afterwork at the HQ office with a music quiz – great fun it was!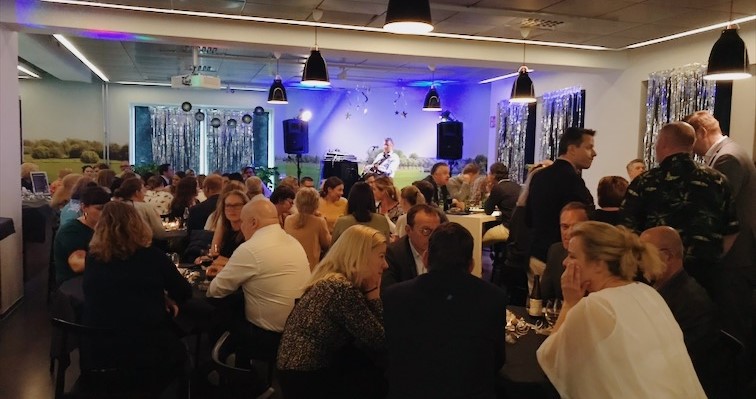 Until next time!
/Moa