Apr 30
Sayat OspanovSKF
Comments Off on It's happening!
Hello! Hej! Привет! Сәлем!
My name is Sayat and I am a Global Graduate at SKF. I am currently on my first assignment within Industrial Sales in Russia. Originally I am from Kazakhstan so the first rotation which is supposed to be at your home country is actually international for me. Pretty cool, huh?
I joined SKF in July last year. At that time I started in our local office in Almaty, Kazakhstan. Shortly after that, all of the Wave 4 Global Graduates got to meet with each other in our Headquarter in Gothenburg, Sweden in September. This has been my most cherished memory of being a Global Graduate so far. Ten young bright talented smart open-minded ready-to-help funny people stuck together for a month. Sounds like a reality TV show commercial 🙂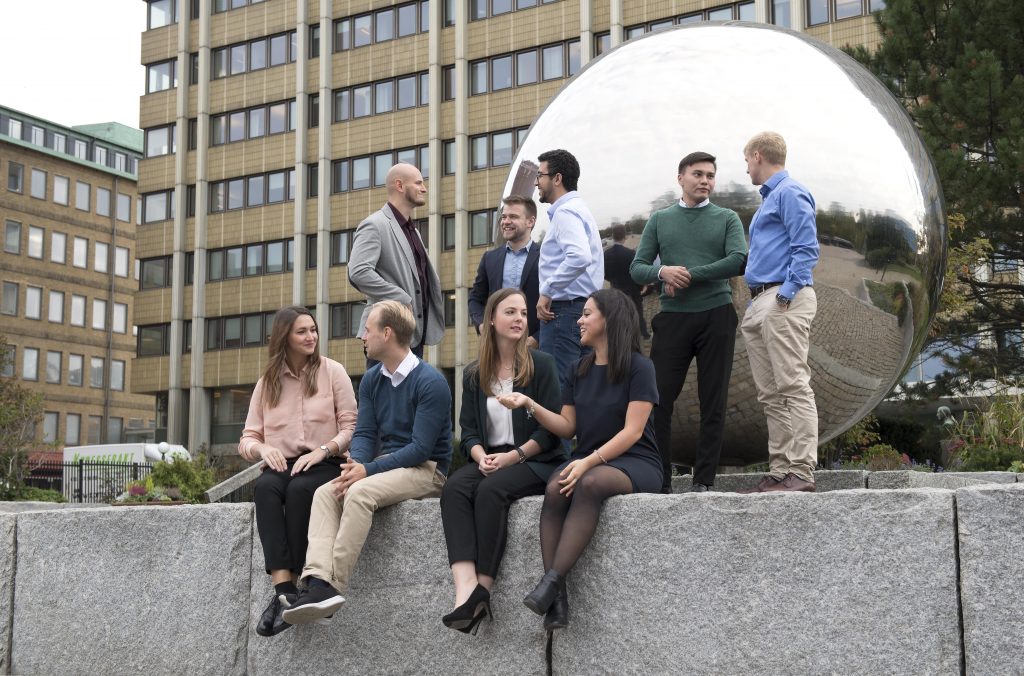 As you might already know, after our Introduction Month everybody went back to their local units across the world. In October I moved to Moscow, Russia to start my first rotation. I became a part of the Strategic Accounts Department which runs our business with the Key Accounts all over the biggest country in the world – 11 time zones! As a Master of Science in Mechanical Engineering I have never imagined myself in Sales and this experience has been a complete turnaround in my perception of how B2B sales work. I highly encourage everyone to have such experience at some point of their career which would take you out of your comfort zone and bring up all the skills you never imagined you had in you! This is what happened to me and I am absolutely happy about it!
Soon I will be moving on for my second rotation which will be at our factory in Schweinfurt, Germany. This is something I've been looking forward to since the very beginning because working in production is my lifelong dream. I am extremely grateful to the Programme for providing such opportunities to fresh university graduates. Besides pursuing my career goals I will also get to travel the world which is amazing, isn't it? Wait for me, Europe! 🙂
Overall, SKF Global Graduate Programme proves to be one of the best choices I've made in my not-so-long-not-so-short life. This is the quickest yet the most challenging yet the most rewarding way to start and boost your career. Reminiscing about where I was a year ago, I would advise to those reading this post to reach out to me or any other Global Graduate for further pieces of advice. I am sure you'll get the answers you are looking for!
Take care!