Dec 09
Alexandra WilbsScania
Comments Off on Life as a Graduate Trainee
In my last three blog posts, I focused very much on describing my work tasks and experiences during my first three trainee placements. The trainee program ended a few weeks ago and although I was very excited and eager to start my first "real" job at Scania, I was definitely a little nervous and also sad that the exciting, fun, and challenging time as a trainee was coming to an end. I am definitely going to miss all the adventures that we trainees experienced together.
In January this year, a few trainee colleagues and I had the chance to attend the "Transportforum" in Linköping. "Transportforum" is Scandinavia's largest annual conference for people working in the transport sector. It is a platform used by researchers and actors within the transport sector to establish contacts and to share knowledge. It was very interesting to learn more about future transport solutions and to get to know the other actors operating within the transport sector.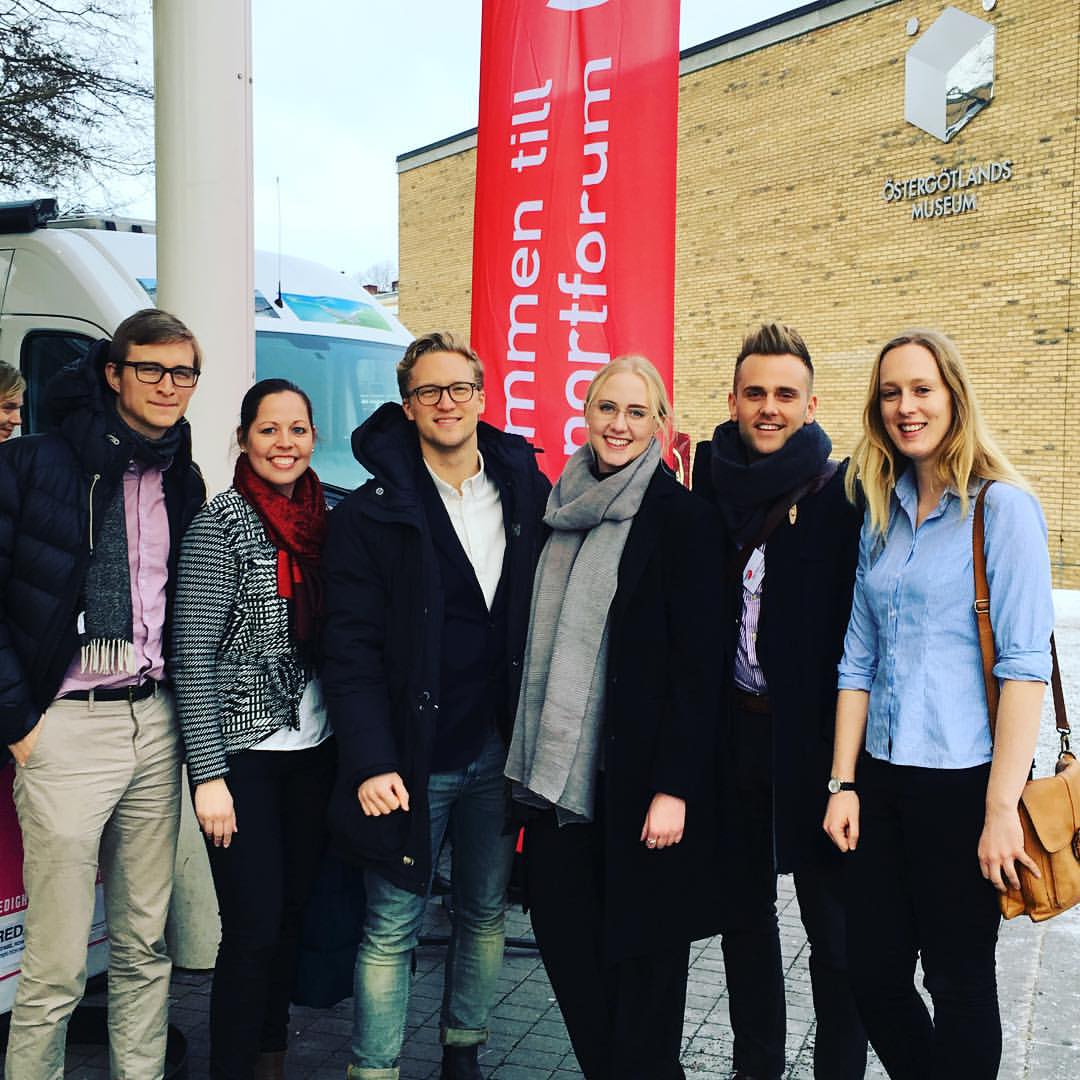 In April, we trainees hired a few Scania trucks and drove to Malmö to visit one of our trainee colleagues who spent her second trainee placement at the Scania dealer there. Since I spent the second trainee placement at the Scania dealer in Gothenburg, it was interesting to observe differences and similarities between the two dealers. In the evening, we went out for dinner at a very nice Italian restaurant, located directly at the water in the newly built residential area "Västra hamnen".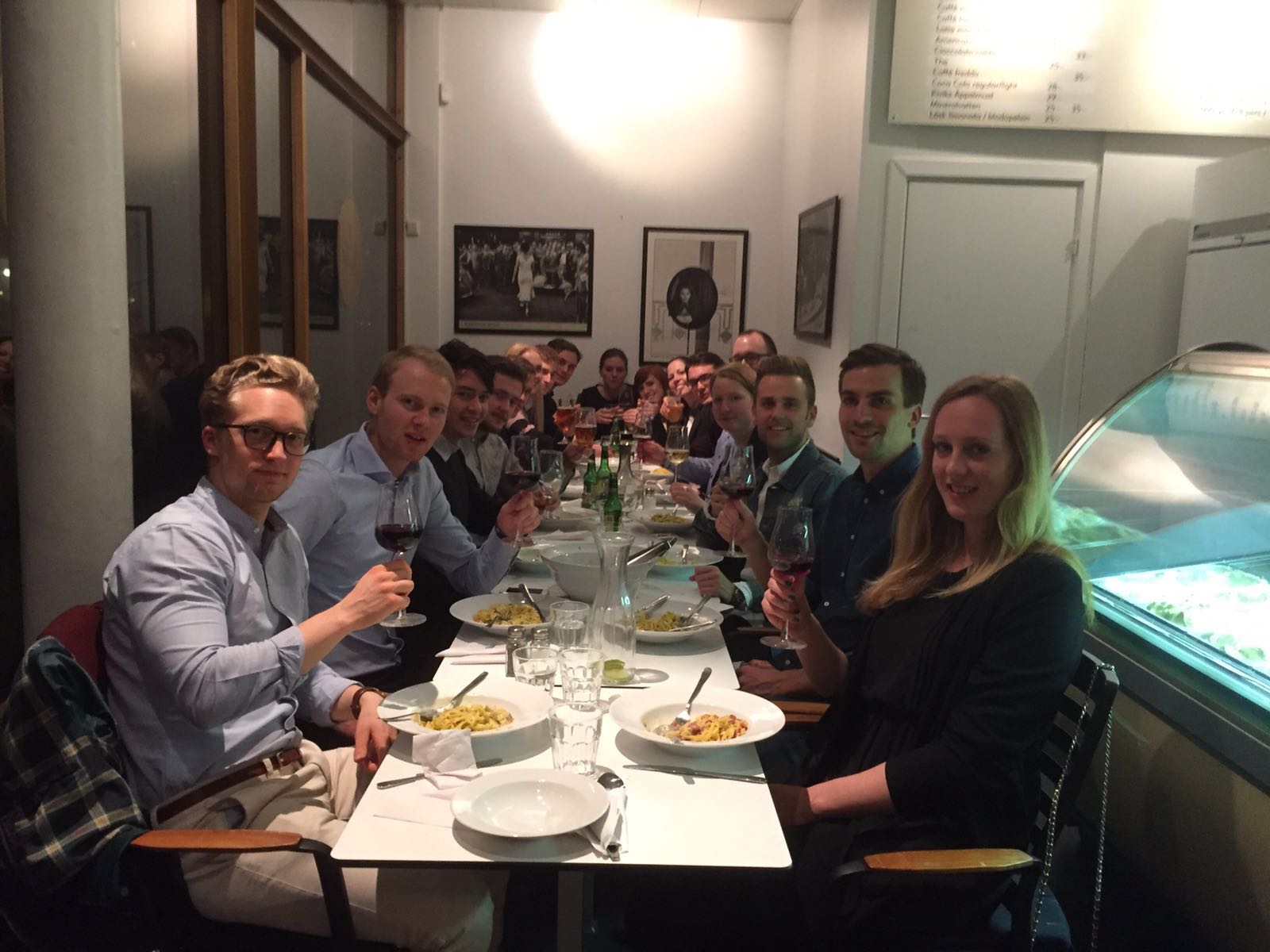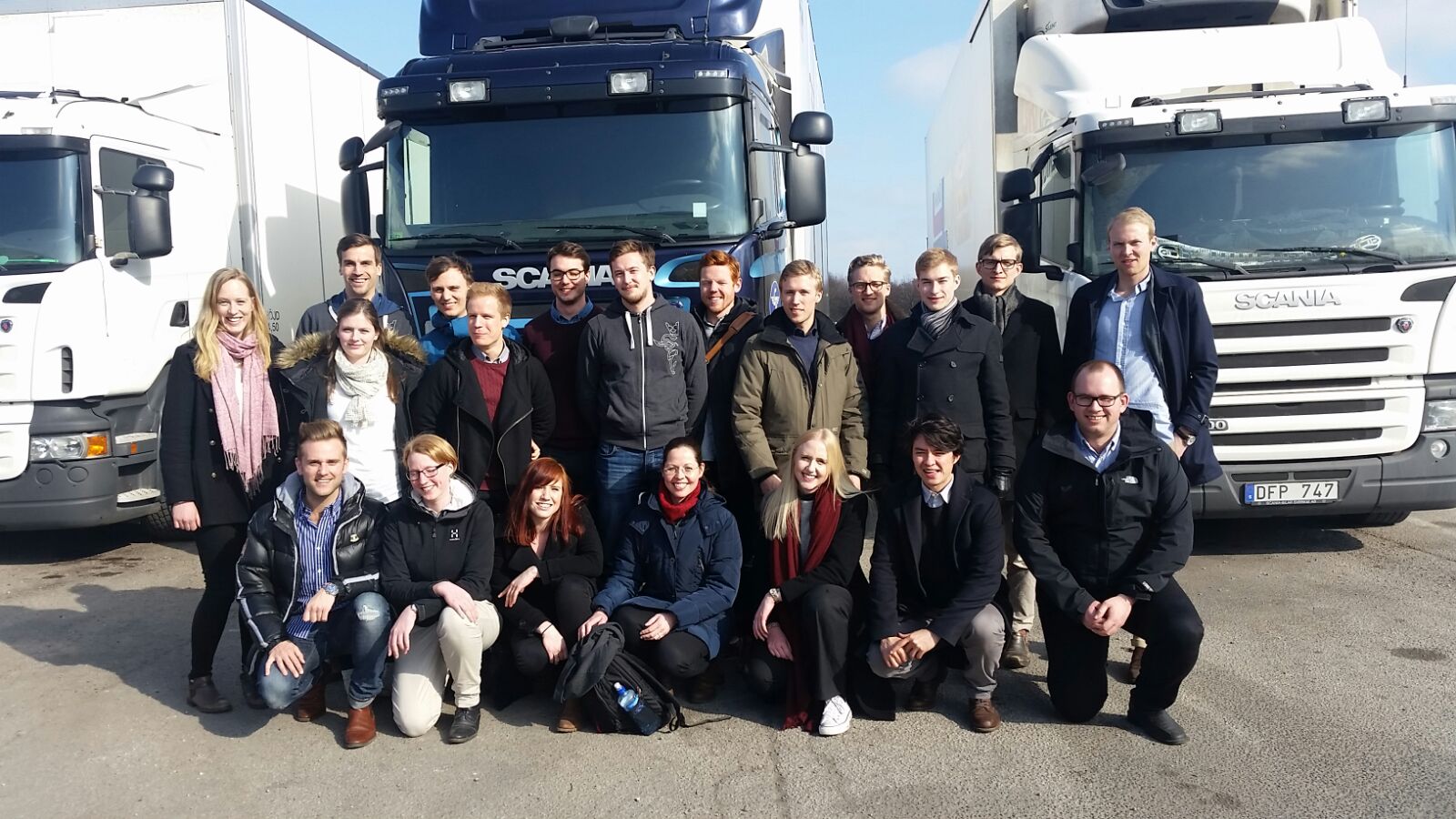 In one of my blog entries, I mentioned that we always have a seminar week between the trainee placements. We trainees are responsible for organizing these seminar weeks and for planning the lectures, seminars, and study visits. During the second seminar week, we went to Oskarshamn, where the production facilities for Scania's truck cabs is located. There are five different workshops: the press shop, the bodyworks workshop, the base-painting workshop, the paint shop, and the assembly workshop. Scania has recently completed its largest single industrial investment in two decades in Oskarshamn and built the world's most modern cab factory, which is manned by 283 new, high-tech robots. Having worked at Scania's assembly lines in Södertälje, seeing this futuristic cab production almost felt surreal, like a scene from a Science Fiction movie.
One week before the start of our placement abroad, we got the opportunity to attend an one-week EF language course in Cambridge. Since I love to travel but have never been in England before, I spent the weekend before the start of the language course in London for some sightseeing.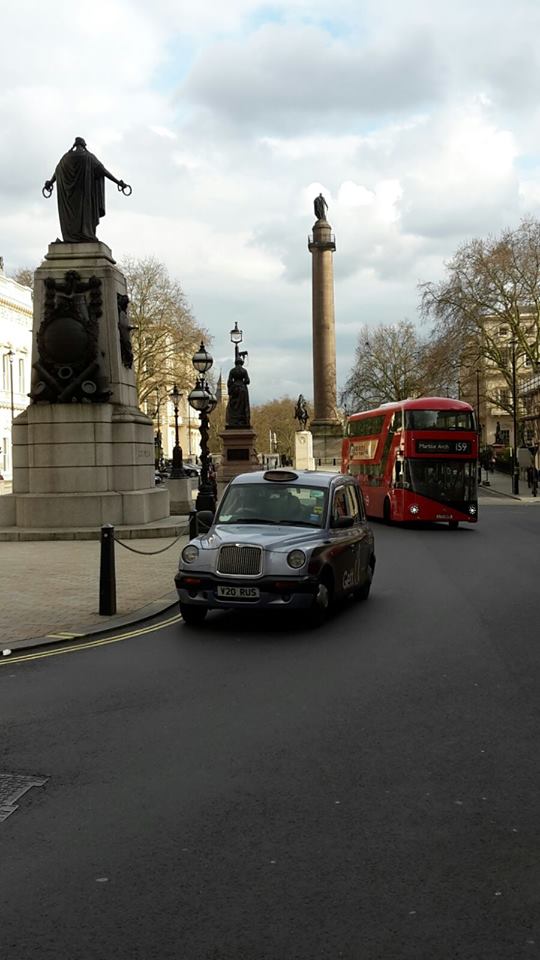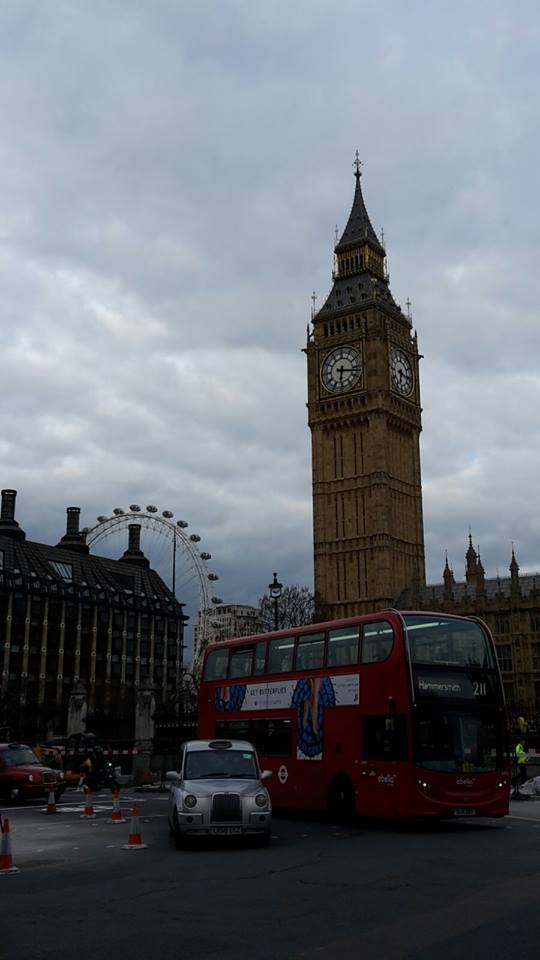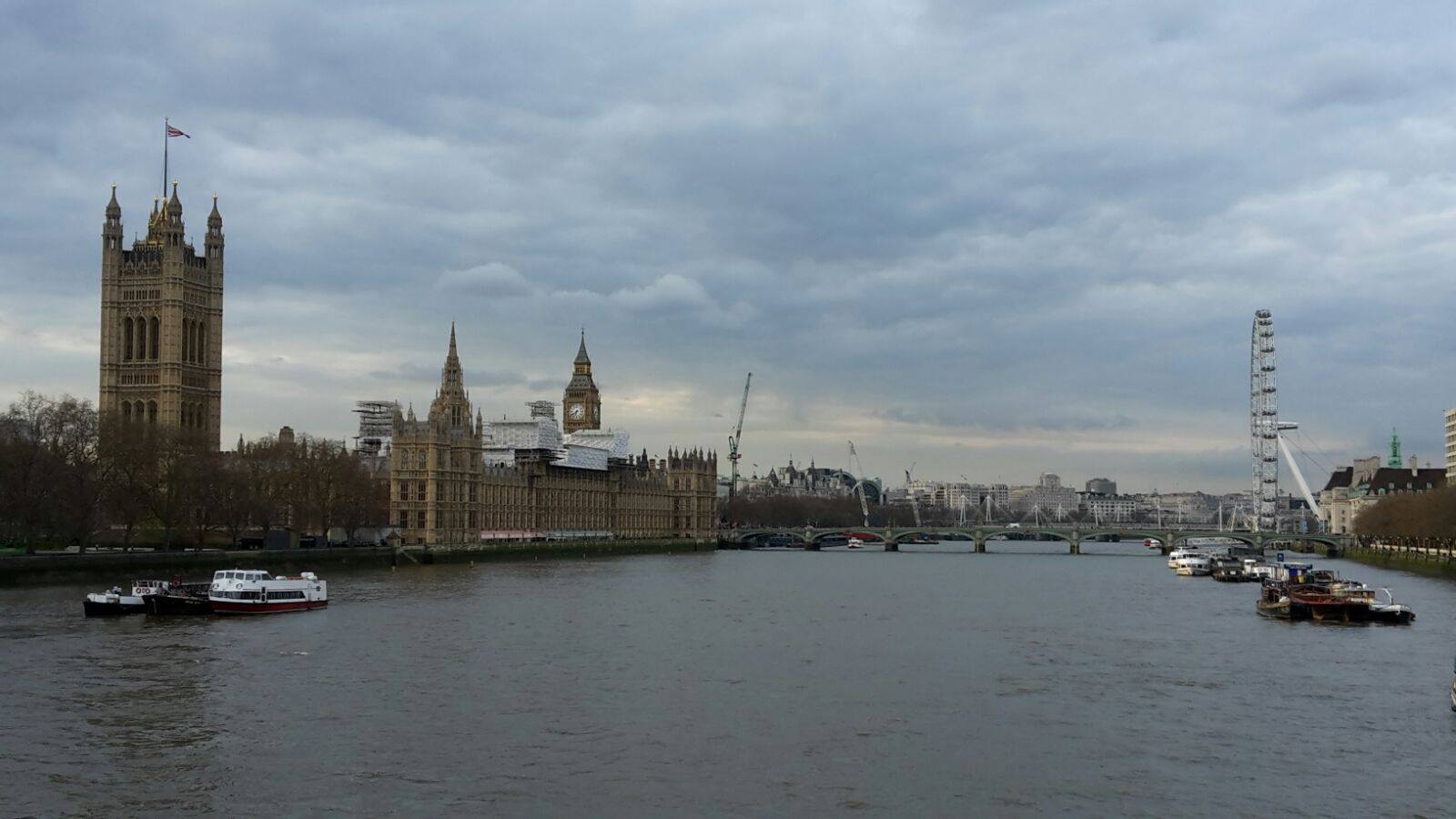 During the week in Cambridge, we stayed at host families and had private and group lectures during the day. The language school also organized fun activities, such as a sightseeing tour in Cambridge, a punting tour on the river Cam, or a trip to London to see a musical.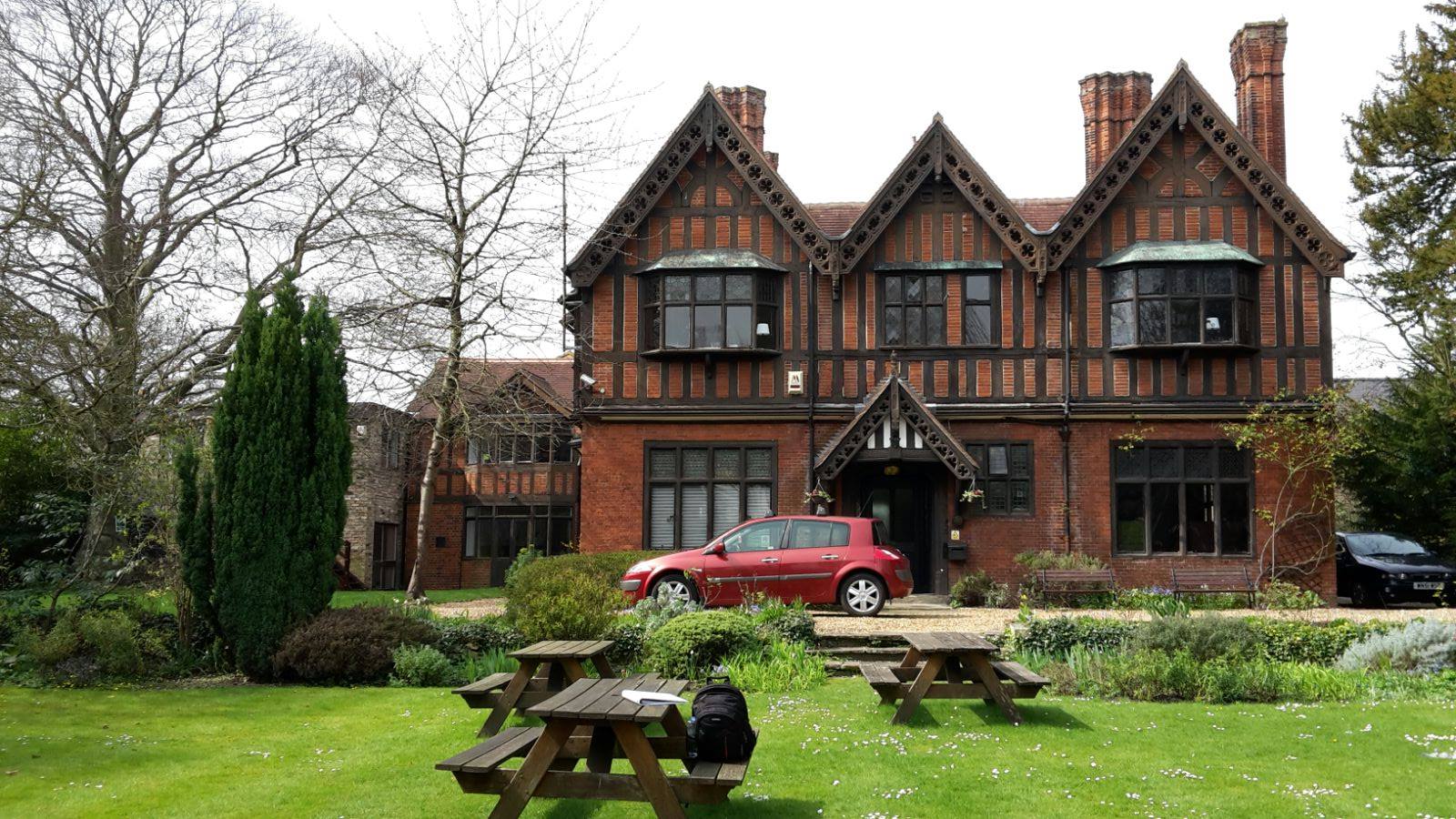 In October, the "Traineedagen" took place at the Stockholm Waterfront Congress Centre. Many large companies, that offer a trainee program in Sweden, took part in this exhibition and students had the opportunity to find out more about the different trainee programs. One of my trainee colleagues and I manned the Scania stand together with trainees from the past years, our trainee coordinators and recruiters. It was very nice to meet the students and easy for me to relate to their situation, since I have been in their shoes two years ago. I had some very interesting conversations with the students and I am very much looking forward to maybe welcoming some of them as our new trainees at Scania next year.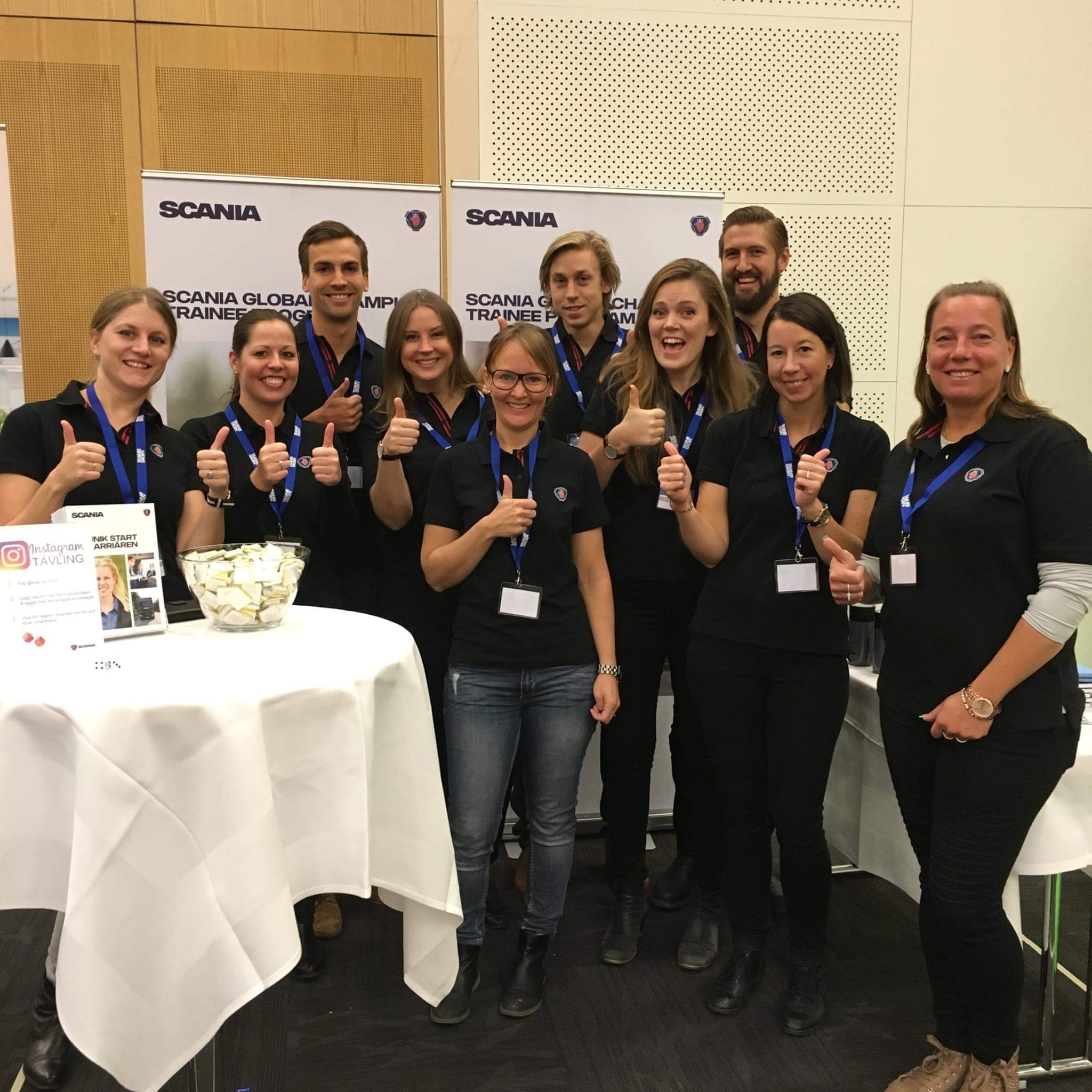 Comments Off on Life as a Graduate Trainee

Cambridge, EF language course, Linköping, London, malmö, Oskarshamn, Stockholm Waterfront Congress Centre, traineedagen, Transport Sector, Transportforum