Nov 28
Cosmina Ioana LuchianTraineeBloggen
Comments Off on What a starting!
Bonjour de France,
My name is Cosmina and I am an SKF Global Graduate, wave 4!
I have a background in Aerospace Engineering from the University of Bologna. Although I mainly studied in Italy, I also spent one year studying in the lovely Gothenburg!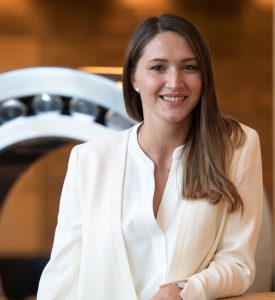 My journey in the Global Graduate Programme has started just 3 months ago, but since the very beginning it was exciting and I got the feeling this journey would be great!
During my first week in SKF, I started in Italy and travelled already to France and Sweden. What an incredible kick off!
For the introduction month all graduates from all over the world, from China to Kazakhstan, gathered in Gothenburg at the HQs to get an overview on the company.
We met the management team with whom we had very inspirational talks and we felt empowered to make the difference.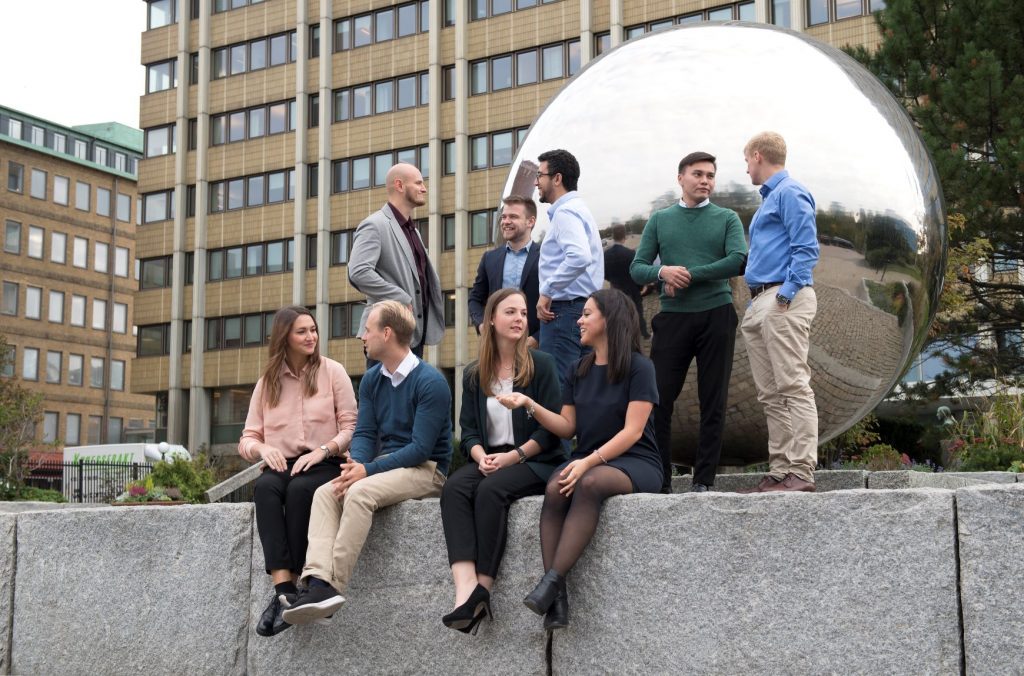 We attended so many funny events during which we got to know each other and started to build our network in the company.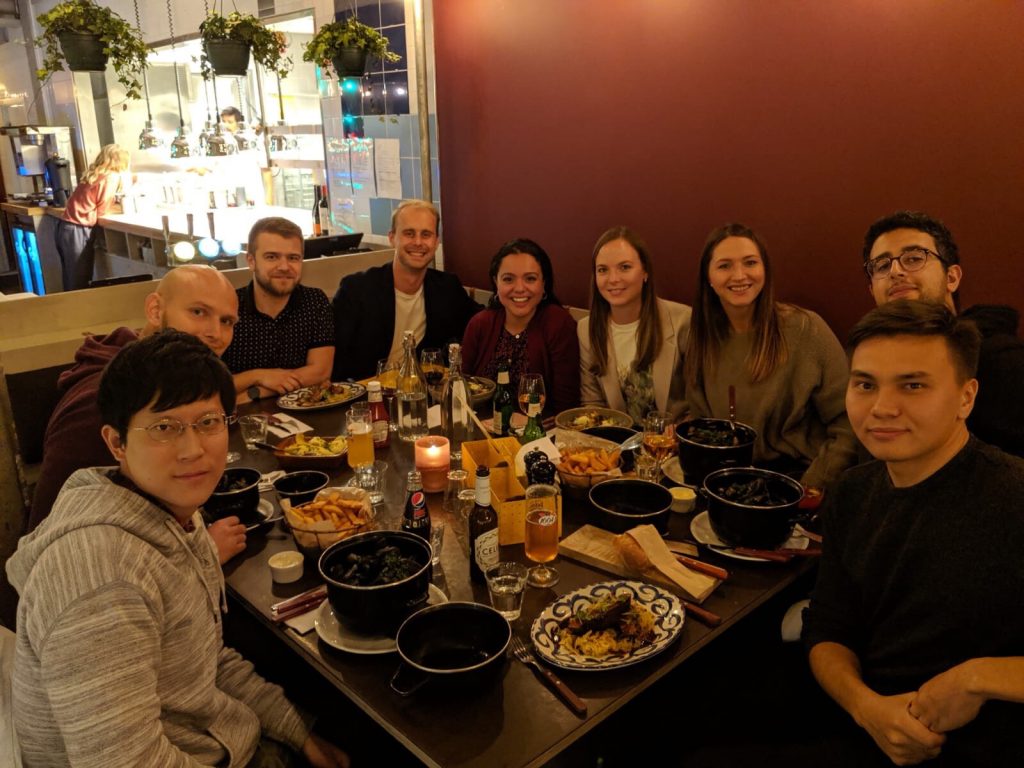 The programme is truly global. We get to work daily with people from different cultures and to be in at least three different countries throughout the rotations.
Even if normally the first rotation would be in your home country, in my case Italy, I started with my first rotation in France. Here, I am part of a project which aims to develop a new facility meant to centralize the realization of prototypes in the Aerospace organization. Although at the end of the program I will work in Sales, working on this project provides me with insights on Manufacturing and Quality.
While I am in France, I am also taking the chance to get to know better the culture, learn French, taste good wine and travel!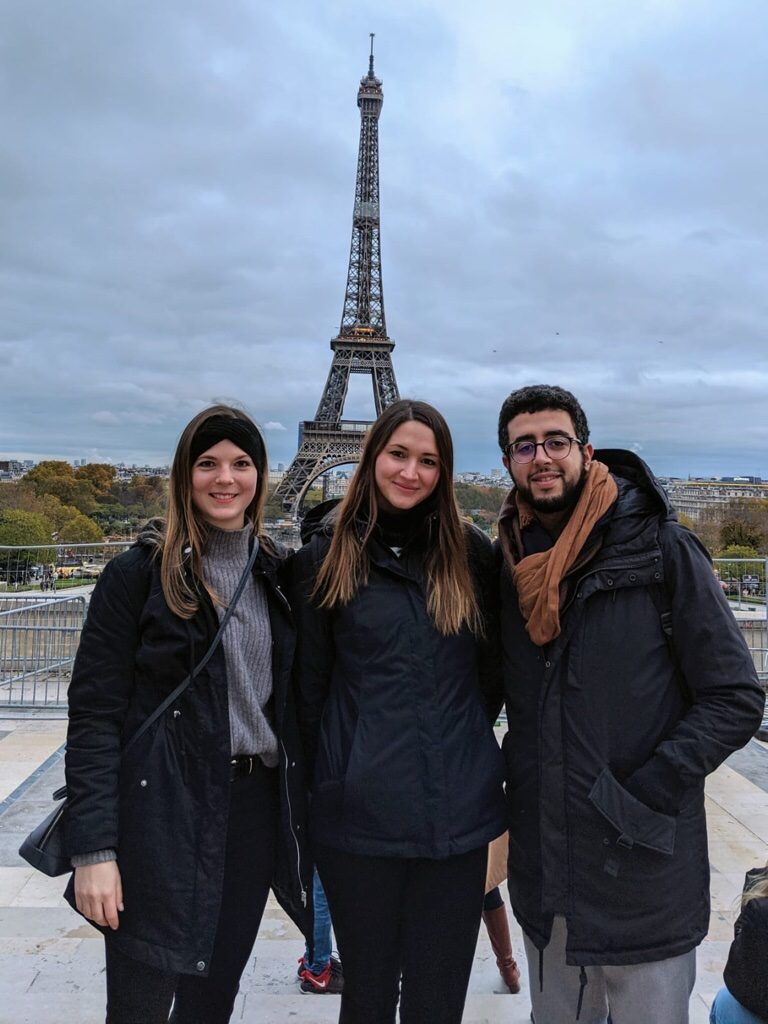 I feel very lucky to be part of this programme. It's a great way to kick start my career in a truly international environment and to develop friendships across the world! Can you imagine a better starting?
Please feel free to ask questions, I will be glad to answer to all of them!
Au revoir!