Aug 16
Vanessa GloriaTraineeBloggen
No Comments
Hi everyone!
Vanessa is here and I will be taking over the blog for this week. As Sebastian indicated before, the trainees are now moving on to the fourth and last rotation of this program. Woopwoop. For me, I am heading to Swecon in Düsseldorf, Germany. I will be working on making improvements for customer satisfaction assessment on Swecon's service work. Since I studied in Germany and already speak the language, it is easier for me to adapt to the new environment.
It has been almost two weeks since I moved in here and I can surely say that Düsseldorf is a lovely place. The city is bigger than I thought, very multicultural and lively as well. Most of people here are still in vacation/summer vibes since summer is still around the corner. Swecon office itself lies a bit outside the city and has nice colleagues. There is no common breakfast session like in Stockholm office, but lunch always works, which is my chance to get to know people (and remember their names as well).
Strong wind here
Beside our main projects, we are also assigned to another side project called Strategic Group Assignment (read Anton's story about his SGA here). For me, Lovisa, and Moa, we are looking at production of biochar at Lantmännen and its potential markets. Since mid-March, we have been reading a lot of information about what biochar is, how to produce them, interviewing people within and outside of Lantmännen, following up information to our stakeholders, attending a workshop on biochar, meeting experts, making different analysis of our findings, and the list goes on. At our surprise, many people put actual interests in this 🙂
Also, we got a chance to visit biochar production site located in Stockholm, which was our first time to see how biochar production plant looks like.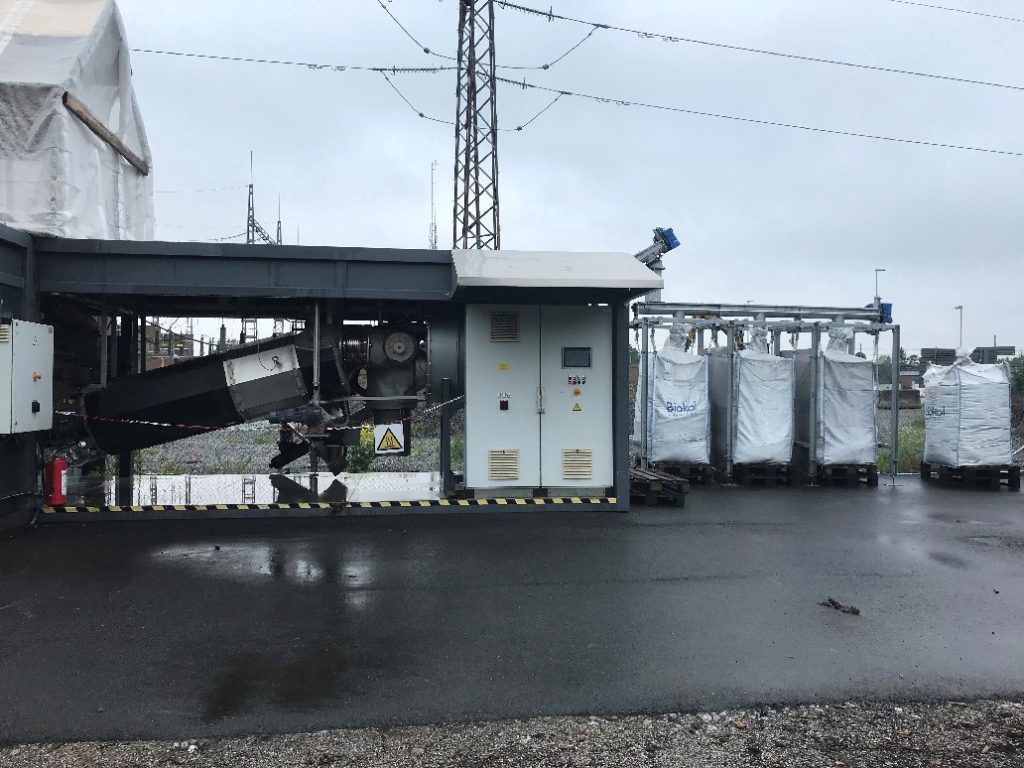 Now that we are approaching the end of SGA, we are really excited to see end results. Working on SGA has been a nice experience and I think my trainee colleagues would agree with me as well. Not only the networking part, but also working on a real business case that Lantmännen truly wants to develop, which is great!
I am now signing off for the weekend, hope you all have a great one!
/Vanessa