Aug 23
Johan LagerholmLantmännen
No Comments
Hi again!
Last time I wrote, I was in Kiev (where Sebastian is at the moment, as you can read in his last blog post). After returning to Sweden, I had some vacation before it was time to move again. This time to Gothenburg!
I have been to Gothenburg several times, but only for a few days each time, so it is going to be great to experience this city for a longer period. Even though it is the second largest city in Sweden, my first impression is that it is not as hectic as Stockholm can be sometimes. Don't get me wrong here, I love Stockholm, but Gothenburg has a slightly different vibe and I believe I will really enjoy these three months here.
The reason for me going to Gothenburg is to work at Aspen, located in Hindås (about 30 min outside of Gothenburg). Aspen's most well-known product is an alkylate fuel, which means it is basically free from sulfur, benzene and solvents. Hence, it is better for human, machine and the environment.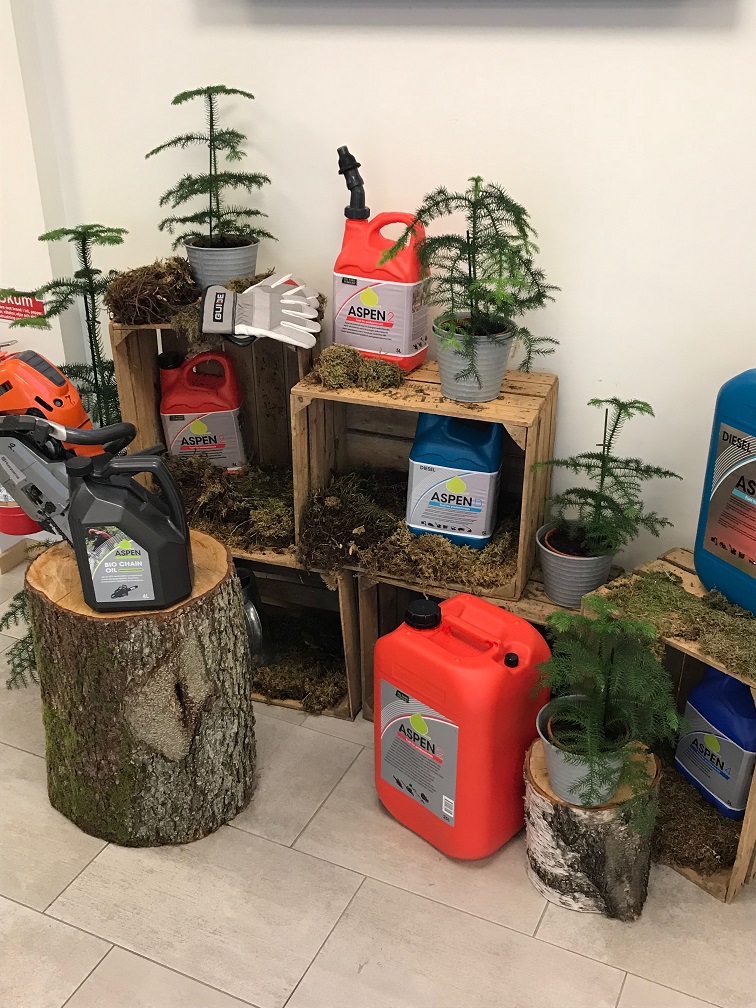 My exact assignment at Aspen will be determined along the way, depending on my initial findings. But broadly, I will look at potential new segments for Aspen or existing segments that are worth pursuing even further. So far, I believe it is a very exciting project that will hopefully be valuable for Aspen in the future. Also, I really like the atmosphere at Aspen. Even though it has grown to a large company, it still has a kind of entrepreneurial spirit, which suits me very well. I will let you know more about my time here in my next blog post in a few months.
Allt gött!
Johan