May 20
Henrik WallanderHusqvarna Group, TraineeBloggen
No Comments
Hi/Hej/Hoi readers!

I am Henrik Wallander, and I am the Global Trainee in Business Development for the Husqvarna Division. Connecting to something that my fellow trainee Raphael mentioned in an earlier post of working in a different country than you were born: I am originally from Sweden, but I am based in the Netherlands, just outside of Amsterdam, as Husqvarna Group offered me the opportunity to make my home base Dutch, instead of Swedish.
During my masters studies in Innovation and Industrial Management at the School of Business, Economics, and Law at the University of Gothenburg, I realized that what suited me best would be a dynamic career, requiring me to own dedicated projects with the associated responsibilities and somewhat fight for the possibility to support and drive change and improvement in an organization. That last part might seem discouraging or negative, but it is actually the opposite. I want to be challenged, and when I have the support from my manager and team to positively affect the organization I work for in a meaningful way, I thrive.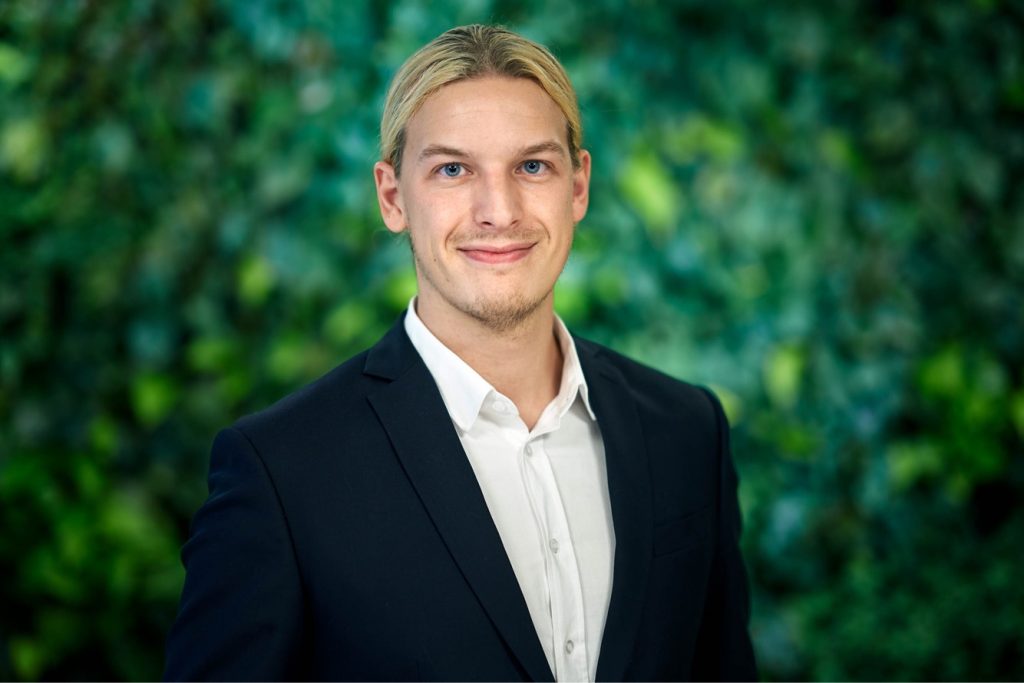 For my first six-month assignment, I got the responsibility to drive a project investigating online sales opportunities, with a lot of helpful support from my team, my assignment manager, and my home manager. With the golden support internally, I was given the chance to progress professionally and personally with more responsibilities and trust than I could have ever hoped for going into this position. For the various stakeholders, the assignment was successful and created valuable insights which I can only be proud to have been a part of.

I am currently on my second assignment within the Global Trainee Program, working on another Business Development project in Global Sales and People & Organization. What is extremely exciting about this project is that it is nowhere limited to a single country or region, it's focused on global employee development, which is a topic I have not worked with extensively before.

Evidential for the delegated responsibilities for this assignment, I can highlight that I am currently finishing this blog post from my hotel room in Olathe, Kansas. I am here for a week-long business trip to gather and share experiences with our colleagues in the Construction Division in the US. To explore and collaborate on what they have done related to the project, input that I can bring back to Europe and share with our division, fostering and strengthening global collaboration.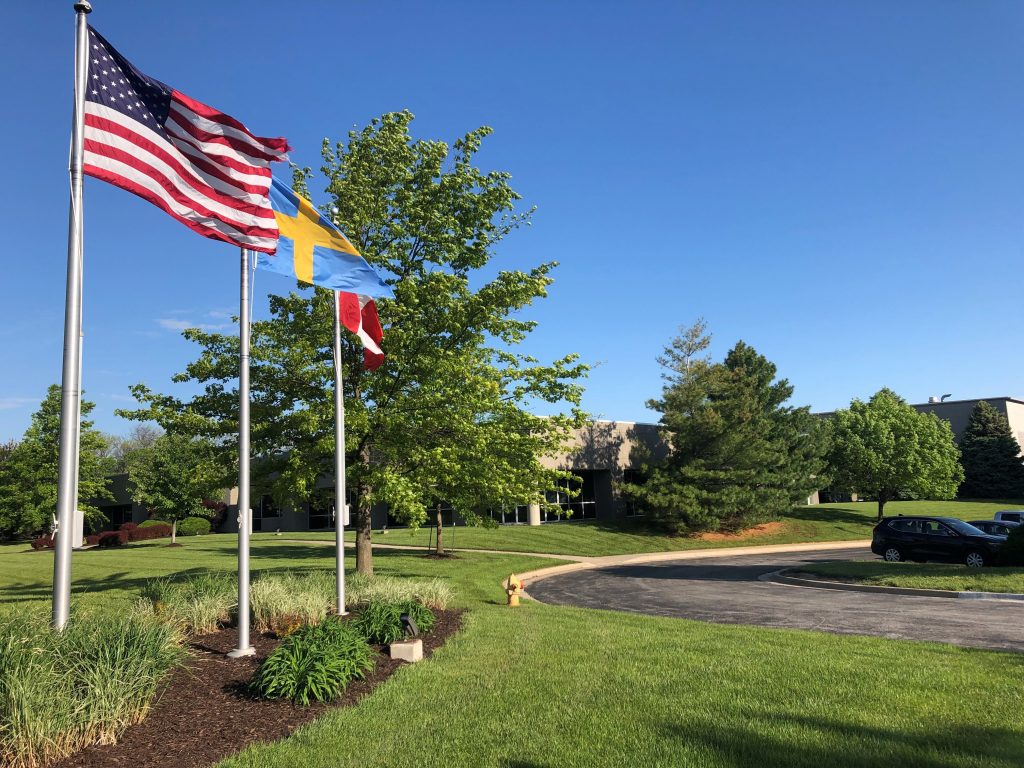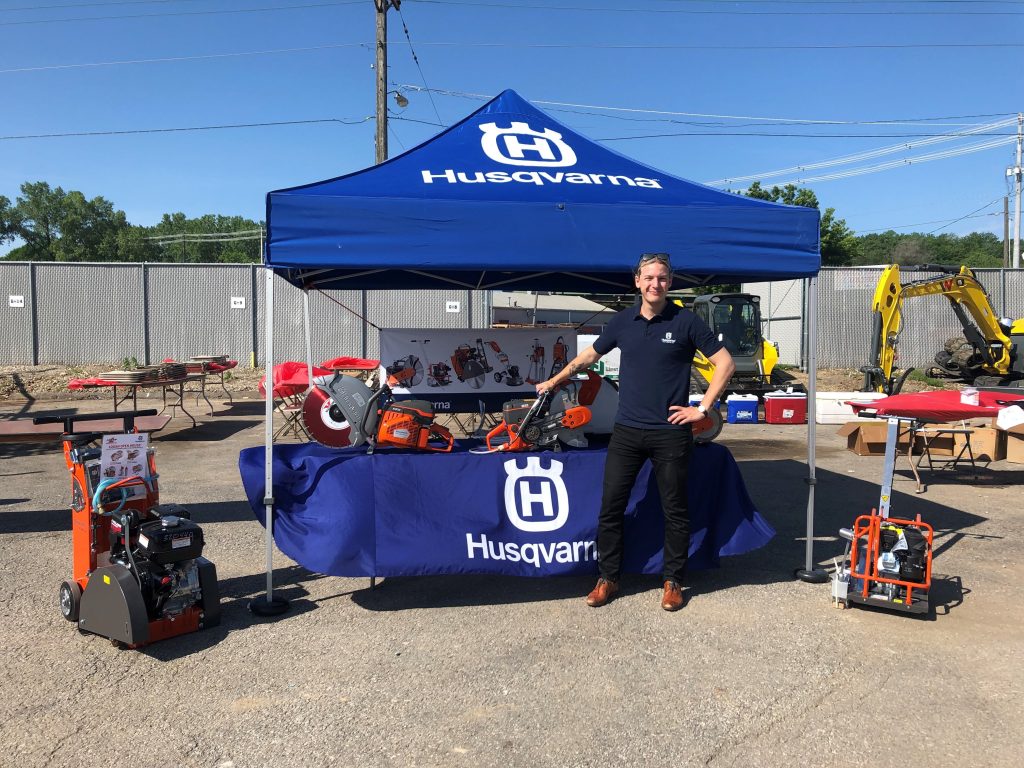 Working at Husqvarna Group has led me to take on more responsibility than expected and capitalize on professional development opportunities, all thanks to remarkably supportive and engaging coworkers and managers. However, one should always remember that in order to achieve what one wants, continued effort and dedication is needed to reach one's goals. Bring it on!