Dec 17
Moa KallgrenLantmännen
Comments Off on From bagels in Denmark to loader in the Baltic's
Hi everyone,
my name is Moa and in my first trainee project was located in Copenhagen at Lantmännen Unibake where I improved their platform which distributes information about the products to Unibakes webpages and other digital marketing tools. It was a very fun project as I got to talk to all the different markets and thereby get an understanding of the complexity of working in an international project and company. Also I learned plenty about marketing and bakery products.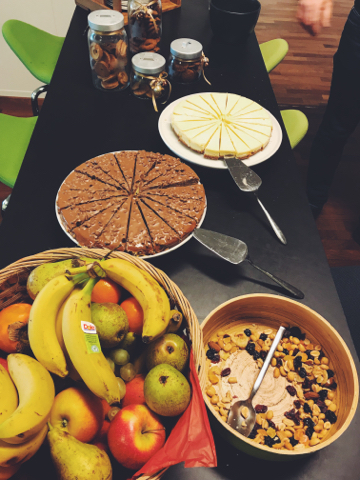 After finishing my first project I moved to Stockholm where I'm now working with a pricing and supply chain project of spear parts for Swecon Baltics. So far it has been a lot of traveling, both in Sweden and to the Baltic countries, which is great as I get to see different sites and meet a lot of people in the organization. I even got to see Volvo CE's production in Eskilstuna which was really fun – as the mechanical engineer I am!
Above are some pictures I took when I visited workshops in Estonia and Latvia.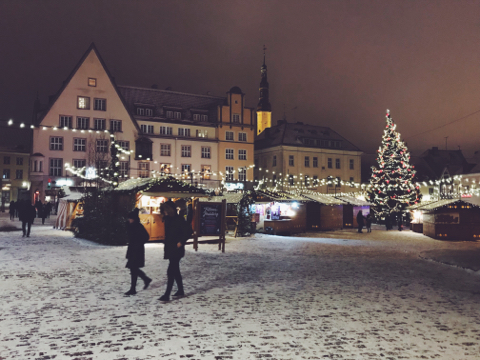 So from marketing of bakery products I am now working within sales for construction machinery – the diversity of the trainee projects are obvious and I enjoy it!
So long,
Moa