Dec 14
Hanna EkeliusOctapharma
Comments Off on Guest blogger: Lara Nascimento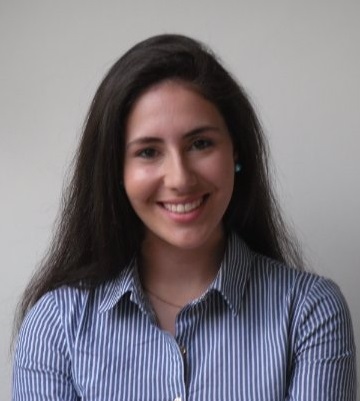 Working abroad in Sweden and being a part of Stockholm' facility for 3 weeks was an amazing experience I truly am grateful to have had this last November!
I am originally from Brazil and joined Octapharma in 2014 based in Lingolsheim, France, where the production is mainly focused in plasma derived products. Since then I feel I have learnt so much, and was able to see other Octapharma locations throughout Europe as well. I was very keen to see the Stockholm facility and have a deeper view of the scaled up recombinant process for Nuwiq – Octapharma's first recombinant product, a human coagulation factor VIII (rDNA).
Throughout the three week stay, I visited state of the art bioreactor systems, followed skilled technicians and engineers in their daily routine and had Pulse meetings – which are also implemented in Lingolsheim and it is great to see such a well harmonized global initiative which communicates to all levels in a company, and between facilities.
I found it fascinating to see all the steps of a biotech' product in an industrial large scale. In particular to see the Nuwiq production starting in the biorrectors, filled with human derived cells growing as "micro factories" that need to be supplied with the correct nutrients and put in the right physical conditions to produce good amounts of factor VIII, with the right quality that it is required by the market.
Then, when factor VIII is recovered by sequential purification steps, each drop of purified product is worth all the efforts put into product recovery, traceability and quality control, ensuring that Nuwiq is safe and effective.  And finally, being able to see how we transform this very pure and concentrated factor VIII solution into a formulated form, delivered in individual vials that are filled in a state of the art filling machine for small volume parenterals – or in other words, in small vials that the patients can use in their homes.
Being able to discover all that with the biopharmaceutical team was a really great experience, which I found to be extremely rewarding, and built on my learning of Octapharma's business.
In addition, Stockholm was a great experience also as a city, with beautiful views from the city with my fellow colleagues Nadim and Olivier, and great places to go and mingle with colleagues and new trainees! As a climbing fan, we were also given the chance to try out a nearby climbing centre, kindly guided by Emil! This was a very enjoyable experience I would recommend!