Jun 06
Matilda KällerfeltVattenfall
Comments Off on A nice week in Copenhagen :)
About two weeks ago I was at a seminar week in Copenhagen together with the other trainees. The first day we talked about communication and did a intressting exercise about communication in big and hierarchical companies. We talked about what is hard with communication in big companies and what is important to do to be able to succeed.
The two upcoming days we talked about cultural differences. We talked among other things about similarities and differences in the many cultures within Vattenfall and how it is important to be aware and be able to use our differences in a positive and constructive way. I especially liked the exercise were all of us presented the culture of the country that we grow up in.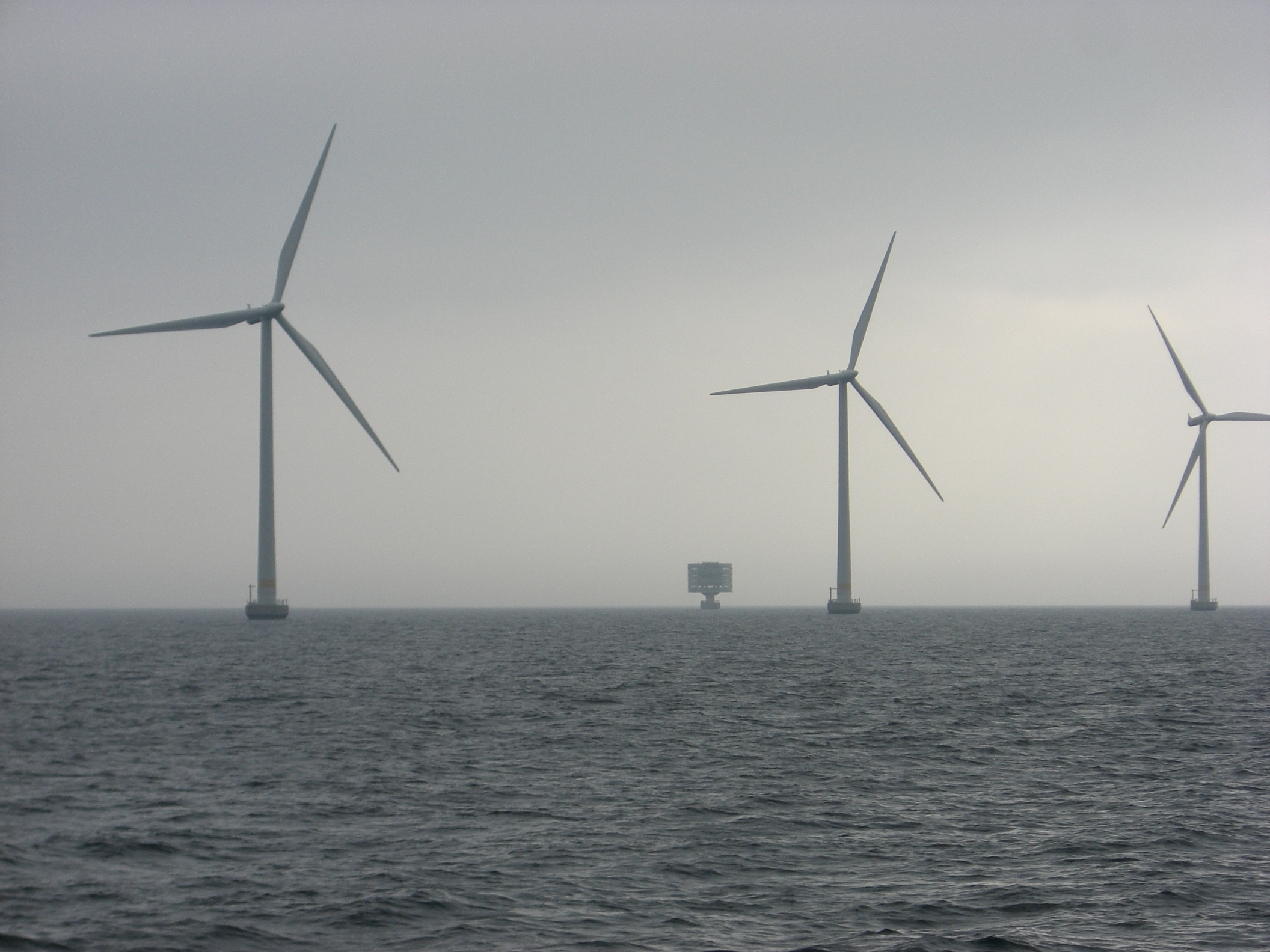 Another thing I really appreciated was the study visit to Lillgrund wind power park. I learned a lot more about wind power and it was quite cool to be in a boat surrounded by almost 50 wind power plants.
Comments Off on A nice week in Copenhagen :)

Copenhagen, Wind Power