Dec 13
Jakub DuszczakSKF, TraineeBloggen
1 Comment
Hey everyone, my name is Jakub, but everybody call me Kuba. It's my first post here, and I wanted to give you my impression on the Graduate Program, some challenges I faced and a final thought for you.
I'm from Poznań, Poland. I have a background in Mechatronics and Engineering Management. Starting this year I'm part of SKF's Global Graduate Program Wave 4.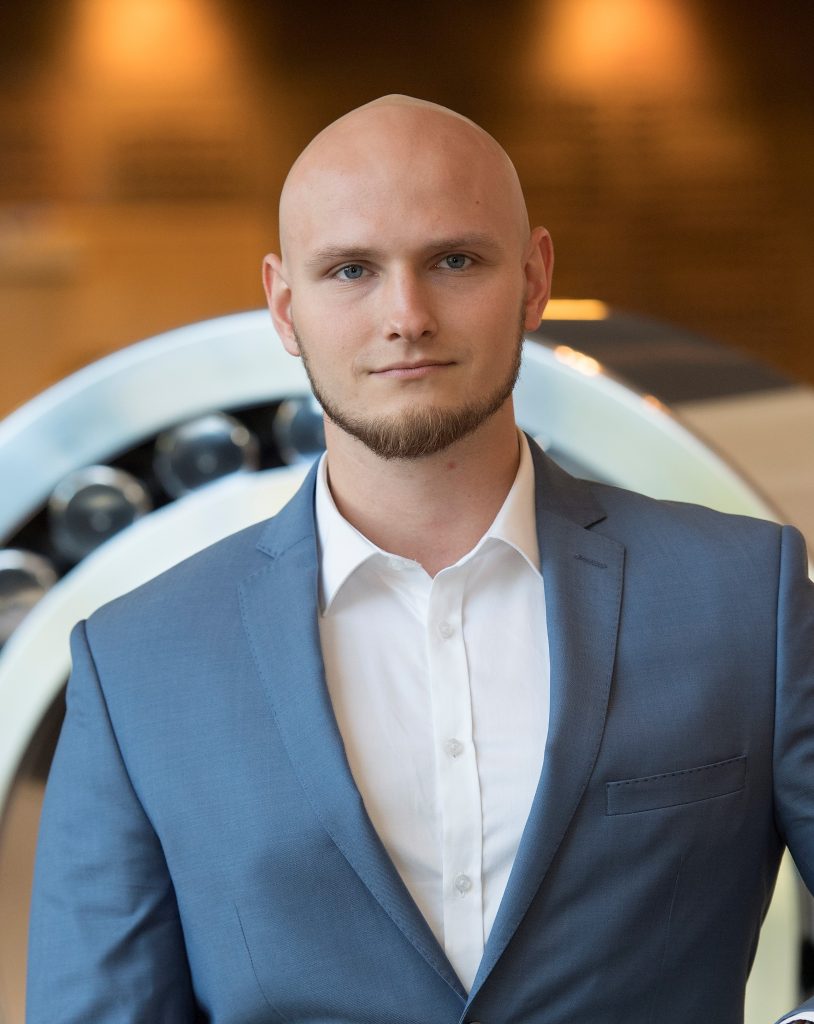 My impression on the Graduate Program
Each Wave in the Global Graduate Program lasts for 1,5 years. During that time we are supposed to work in three different locations, with different people and on different projects.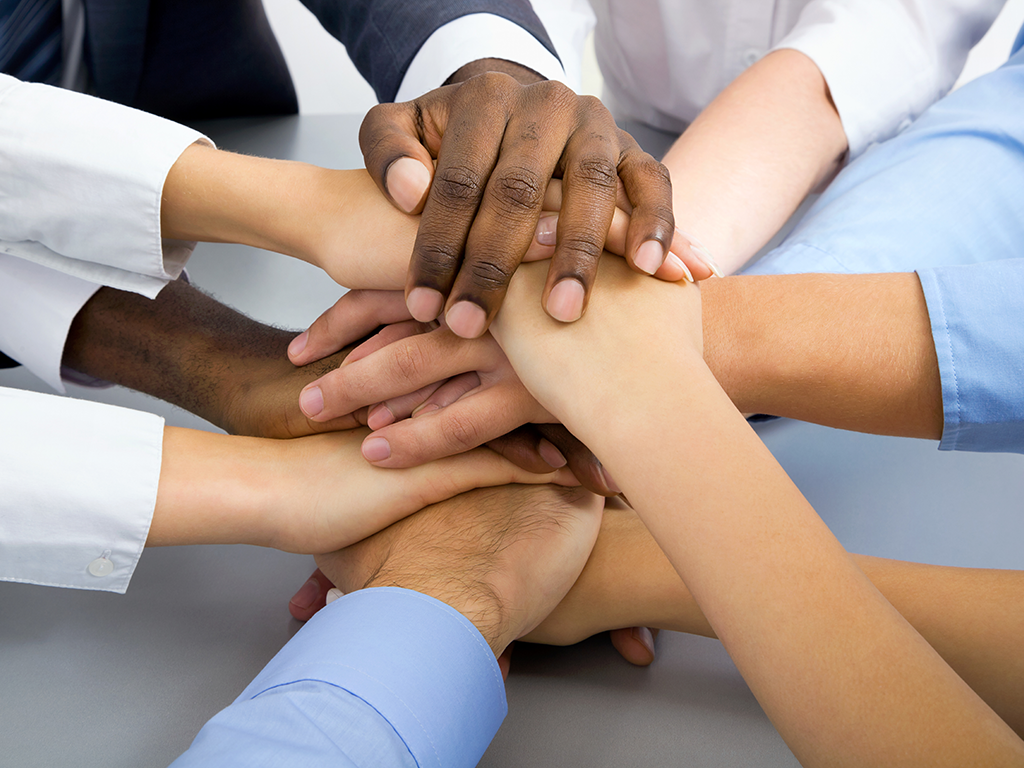 Why is it cool for the Company? We can get a great start in the company and get the immersion in different cultures and working environments. I honestly believe that experience gained in this Program will be beneficial to the site we will end up in, we can provide a great outside in perspective, and use the takeaways we got from our rotations.

Ok, but what is cool for us in it so far? We get an unique opportunity to get a head start in the company. During our first Gathering in Goteborg we got the chance to meet each other…but also every member from our Top Management. To say that they are inspiring is really an understatement. We got really a lot of positive energy and encouragement from them. Since the beginning we got to meet people from different countries, cultures and environments. And we didn't start our rotations in foreign countries yet.

Don't get me wrong there were also some challenges on the way.
Challenges
I'm a first Graduate coming from Poznań. Understanding of this Program, it's purpose and deliverables wasn't that high when I started my journey here. Getting to know the company and explaining the difference between a Graduate and a future employee in a specific department was challenging. How we handled it? I suggested to my Manager that I could go to different sites we have in Poland, to see different departments and how they work. That led to the discussion of the Program and the outside-in perspective.

What is more in my first Project I was put in a role of a Project Manager for improving the efficiency of one of our new production channels. Not having an actual team, getting to know the people, the process and the company, all from the position of a newcomer and being put in charge of the whole project was challenging. These were my challenges, but it was also My Shot to develop.
My Shot!
Even if you are not that much into musicals I still encourage you to listen to "My Shot" from Hamilton musical by Lin-Manuel Miranda. It's one of my favorites, and I think it fits really well with the Graduate Program. The general idea is to come from the position of the Underdog and aim as high as possible, and then even higher. If there is a challenge face it and gain from it. If there is an opportunity size it.

In my opinion and from my experience so far, being a Graduate is an unique opportunity for self-development, gaining knowledge and new experiences. It's a great head-start in your carrier and in your whole life, at least that how it was for me. Sometimes it's challenging, sure, but it's a lot of fun. I took My Shot, and I really hope you will take yours! If you need any support, have any questions or want to know more from me, feel free to reach out and contact, I'll be happy to help in anyway I can.
Until next time,
Kuba