Oct 15
Oscar GezeliusHusqvarna Group, TraineeBloggen
Comments Off on Husqvarna Group Around the World: My Latest Year in Review
Hi again blog-readers!
It's been a year since I last wrote a blog post and in Husqvarna Group's Global Trainee Program, a lot can happen in 365 days.
Assignment 1: Finishing up in Stockholm
My first assignment working in Stockholm as the Global Social Media Coordinator culminated in me participating in the Husqvarna Forest & Garden division's two biggest product launches of 2019 – a pair of 50cc chainsaws, and a game-changing robotic lawnmower. We showcased the new chainsaws in the wintery forests of Huskvarna, while the latter product was introduced at the Mobile World Congress in sunny Barcelona. My task was to document these events in photo and video and distributing the content to all my social media colleagues throughout the globe. As I'd worked with the social media communication plans for both of these campaigns, it was a perfect way to end the assignment.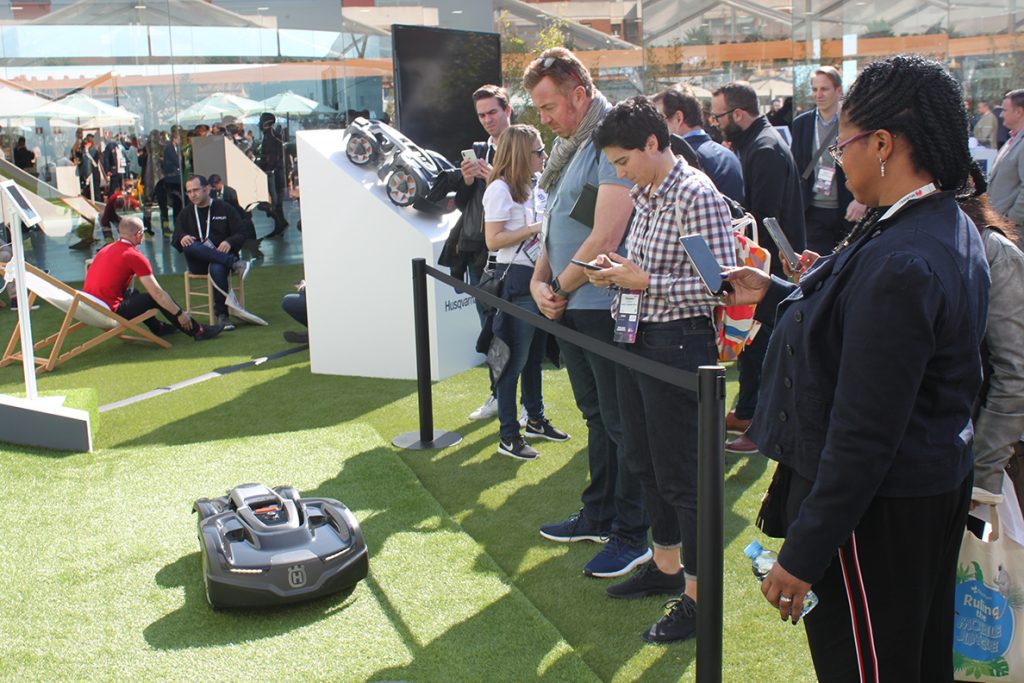 Trainee week in Germany
Between assignments, the trainees meet up for a week for presentations, factory tours, trainings and more. Trainee week #2 took us to Ulm, Germany, where the headquarters of the Gardena-division is located, and where the brand was born. Fun fact about Ulm: despite being quite a small city, it is home to the tallest church in the world – the Ulmer Münster! Also, Einstein was born there.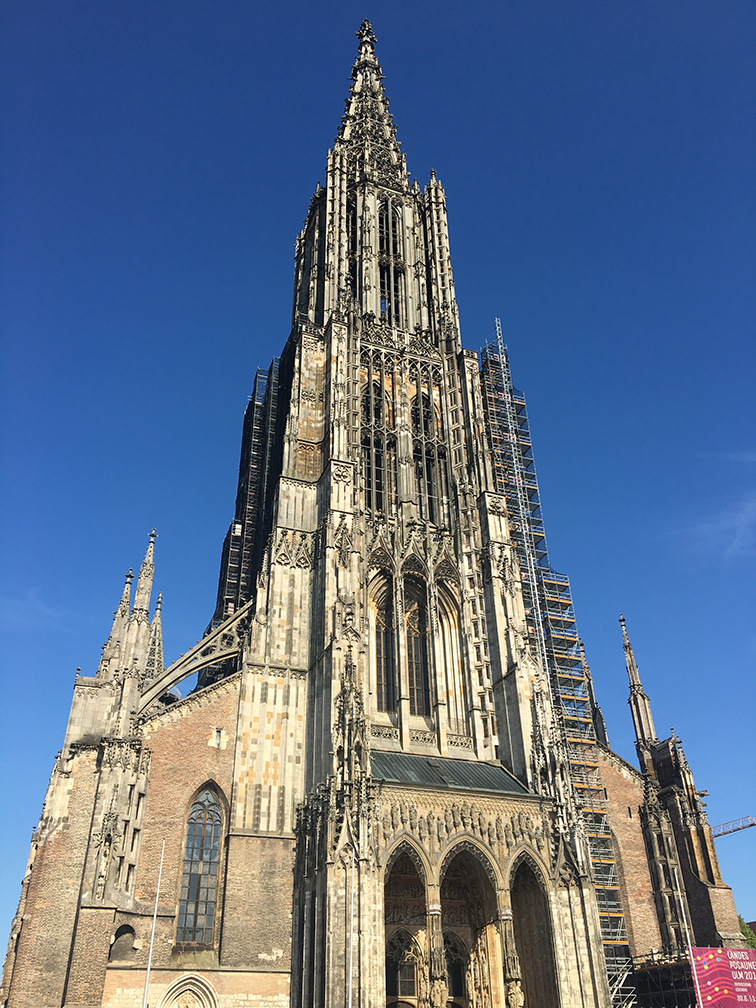 Assignment 2: Digital marketing in Paris
Assignment number two brought me to Paris, where I would spend six months working with the regional marketing team, focusing on digital marketing for the French market. This included creating Facebook campaigns for several different products and optimizing the French website – optimizing content and continuously improving the user experience. The highlight of the assignment, was that I was given the task to create, plan and run my very own campaign! To formulate an idea of my own, plan it out, execute and then measure the outcome was a huge learning experience, and lots of fun!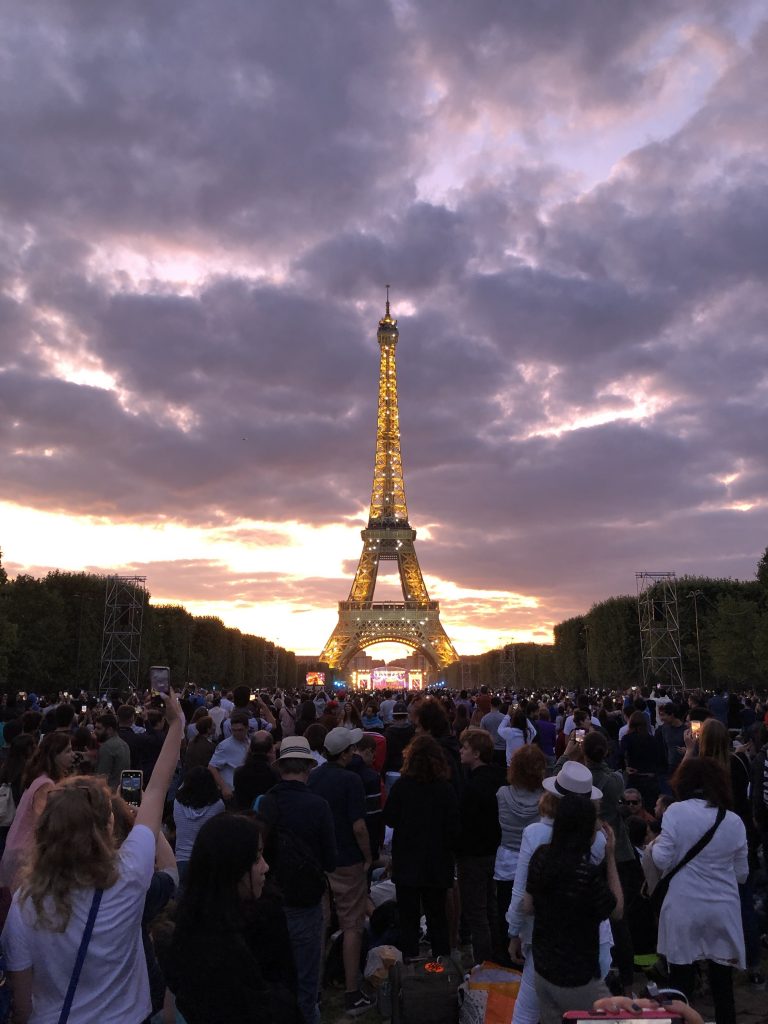 Assignment 3: APAC Regional Marketing in Kuala Lumpur
Fast forward to today – I've now been in Kuala Lumpur for roughly three weeks, doing my best to understand the vastly diverse and different market that is Asia-Pacific. My core project here will be to plan the Husqvarna Forest & Garden Division's participation as main sponsor of the Asia Pacific Tree Climbing Championships, where this region's best tree-climbing arborists will compete. I'll also be supporting different ongoing marketing activities within the APAC markets, such as India, Japan and China. At the time of writing, I've just returned from a week of meetings in India, where our sales company was started about three years ago. At 330 years old, Husqvarna Group is still new in some parts of the world. Exciting times lay ahead, for Husqvarna Group and for me!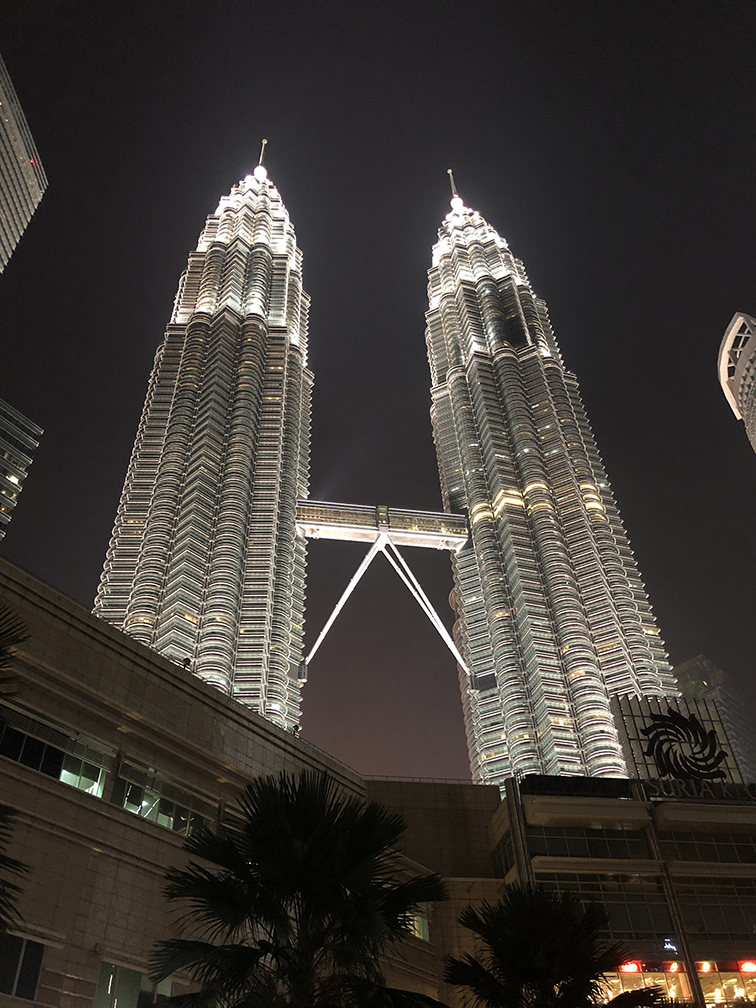 Thanks for reading
/Oscar