Sep 03
Albin SavhageTraineeBloggen
No Comments
Servus Traineebloggen!
My name is Albin, currently working from Germany as part of the Global Graduate Program – Wave 3 in SKF. Born and raised in Gothenburg, Sweden approximately 6km away from the birthplace of SKF. I have now been in SKF for one year and time flies. The next wave of global graduates starts soon, and I remember thinking when I started, how far away 1,5 years felt like. That's the length of the total program covering an introduction month and three different rotations, five months each. My fellow global graduate colleagues have been explaining more in-depth about this earlier, so I will focus on some personal reflections instead.
So, one year in what are my key takeaways from this program?
Exposure. This is not at all as starting as a graduate at a "normal" position. The possibility to get to learn and discuss with people from the very top of the organization from day one is a great inspiration source, especially for a leadership geek like me!
Seriousness. This is not like school and despite that the purpose foremost is to learn, you are always working in real, global and very important projects throughout the program. For me, it is easier to learn by really testing or implementing something, rather than sitting in the library reading about it.
Happiness. We are a group of ten very different individuals. But every time when we meet up we have a lot of fun together. Also, the support from nine others, going through almost the same roller coaster ride as you, is great. Especially since we all have different perspectives and was to look at things.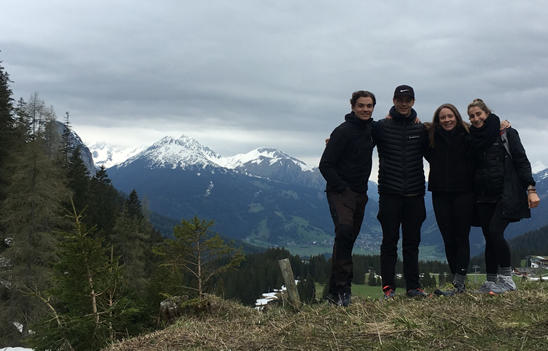 And what are my key takeaways about SKF as a company?
Transformation. There is a lot of things happening in the industrial sector. If you want to see and learn how digitalization truly can change a business, SKF is the right place to be.
Skilled. There is so many knowledgeable people and experts at SKF and you will always be amazed and humbled when meeting different persons. The cool thing though is that everyone is still listening to you as a newcomer, fresh from UNI.
Global. Do you want to travel the world? Meet and speak to people from different nationalities and cultures every day? I am feeling blessed by having the possibility to do those things, while I am working. We are present in around 130 different countries. Just take a minute or two to think about that.
So, what have I been up to? My first rotation took place in Gothenburg at our head office, working with product data and implementing an information management system. My second rotation is close to an end now. I have been spending five months in Germany at our biggest site in Schweinfurt. Here I have been working with the Internet of Things team on a connectivity project as a part of our journey to Industry 4.0.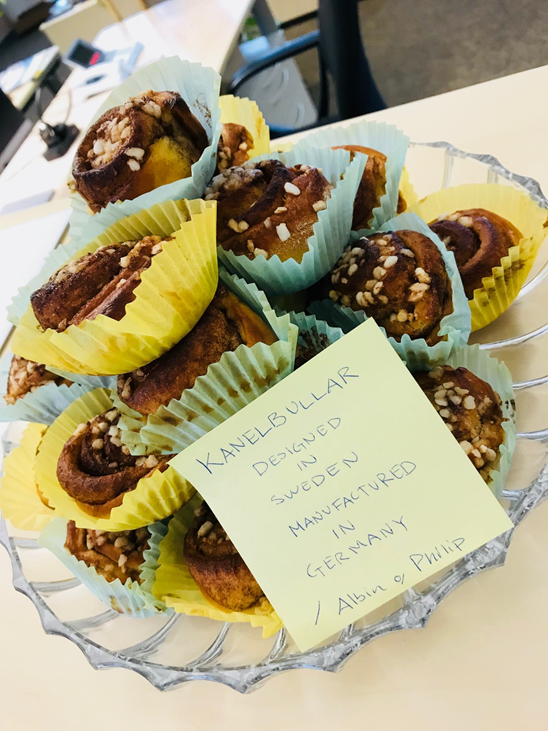 For my third and final rotation, I will be moving to Jakarta, Indonesia. There I will spend five months driving different digitalization projects related to our customers. I am sure that it will be a big challenge, both culture and technology-wise since the Indonesian market is very different in those aspects comparing to both Sweden and Germany. However, I am excited since I believe that we can produce a great amount of value by sharing thoughts, ideas and best practices in a multi-cultural environment. With SKF being present in more than 130 countries, we are truly multi-cultural. But still, we share the same values: high ethics, empowerment, openness and teamwork.
Would you like to be a part of the SKF family? Do not miss out the great opportunity to become a Global Graduate. I know at least that I have not looked back with regrets.
All the best,
Albin Sävhage