Jul 01
Lovisa PaulssonTraineeBloggen
No Comments
Hello again!
We are just approaching the end of our third projects and soon it's time for vacation. It is crazy how fast this time has run by! This last project, I have been working at Swecon with mySwecon, the new web-app where customers for example can order services of their machines. I have really enjoyed my time at Swecon where I have felt as a part of a greater team, which really has motivated me. I've got to see a lot during my three months, I have visited 15 branches, met customers, worked together with the IT team in Stockholm as well as worked closely with personnel from the office in Dusseldorf and Eskilstuna.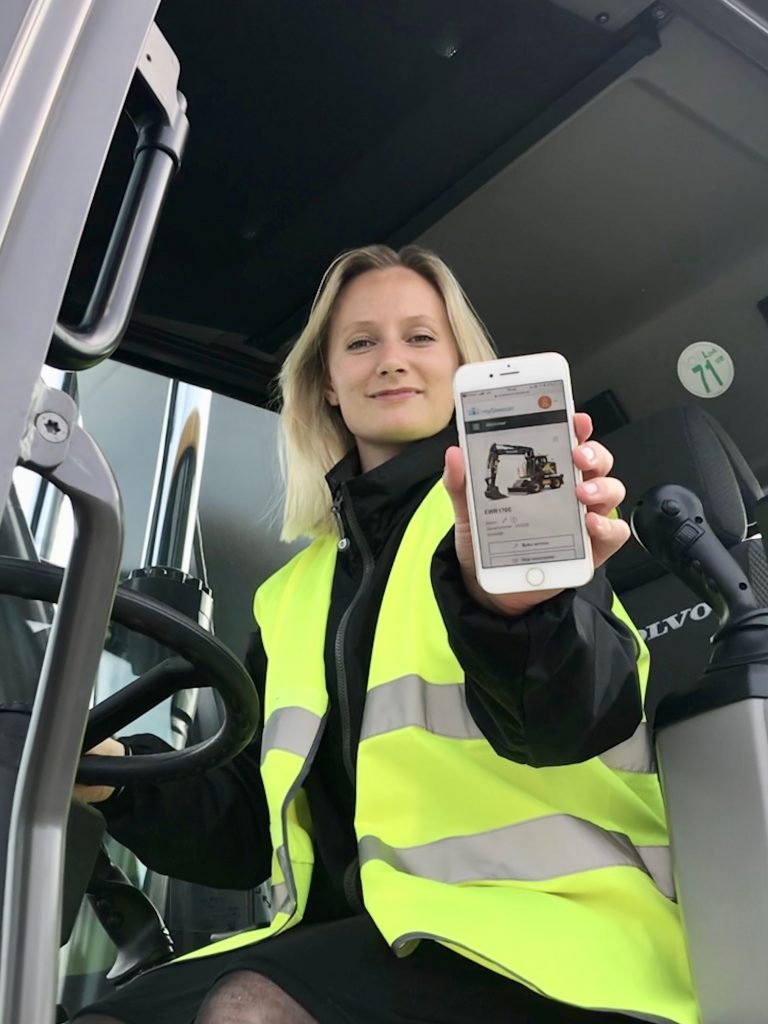 One really cool part during this project was when we visited the mine Aitik in Gällivare, which is Sweden's largest open-pit copper mine. The machines working in this mine were huge, one of them you can see in the picture below.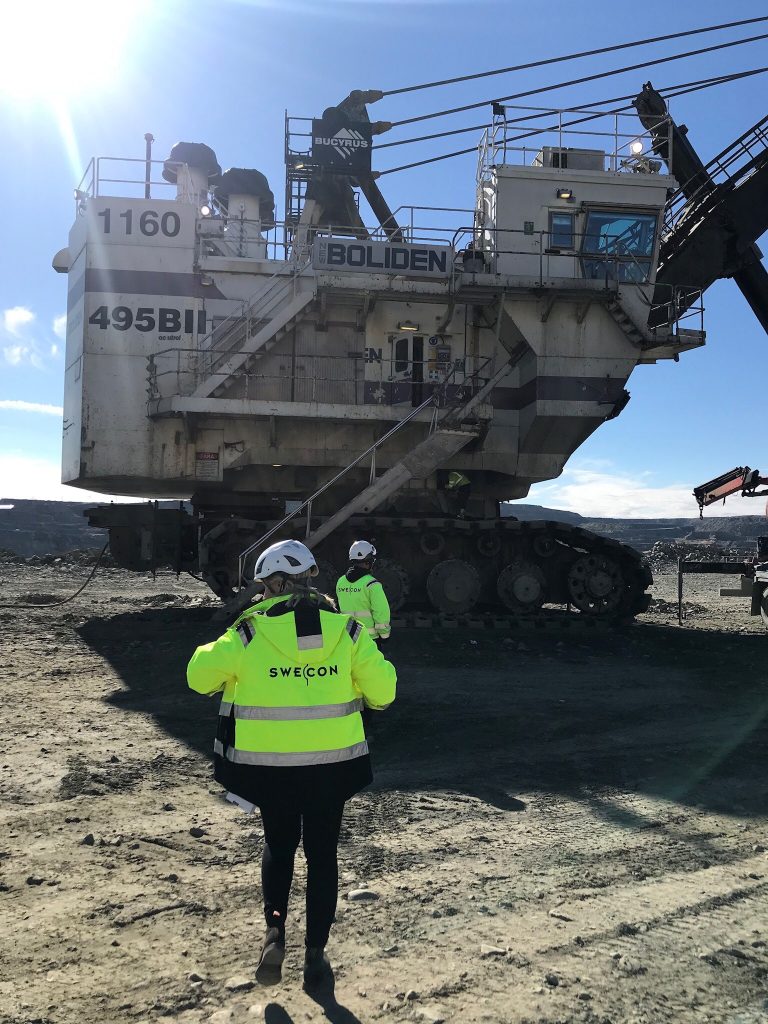 I thought of taking some time and reflect on what I have learned during these ten months at Lantmännen, and give some tip to future trainees, I've listed three out of many learnings below 🙂
Feel ownership of my project. When you're starting a new project and you know you will only be there for three months, the feeling can be that its hard to own the project. However, I have learned that I develop myself and perform the best when I feel ownership of my project from the very first start.
Involve others in my project. It is when you get different perspectives and discuss that the best ideas arise. Talk to a lot of people around you, many of them have a lot of great experience that can help you get ahead of your project. Involve others in your thoughts, reflect and discuss. But also, create your own little project groups within your project.  
Get inspired by good leaders around me. Reflect on what leadership style you like and what you don't like and let the good leadership skills inspire and influence you to become a great leader and team member.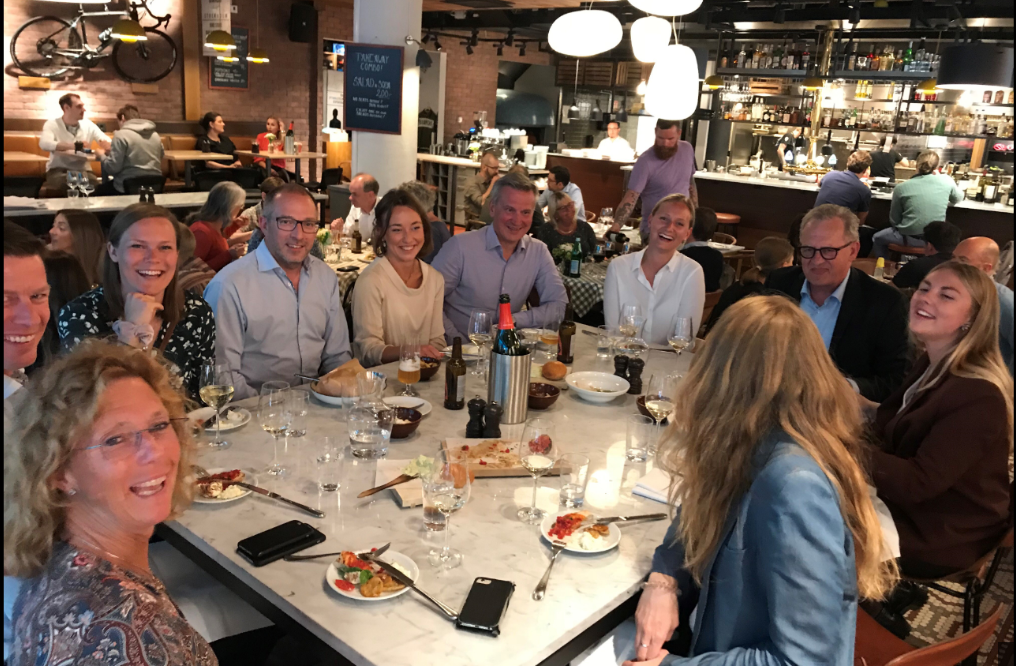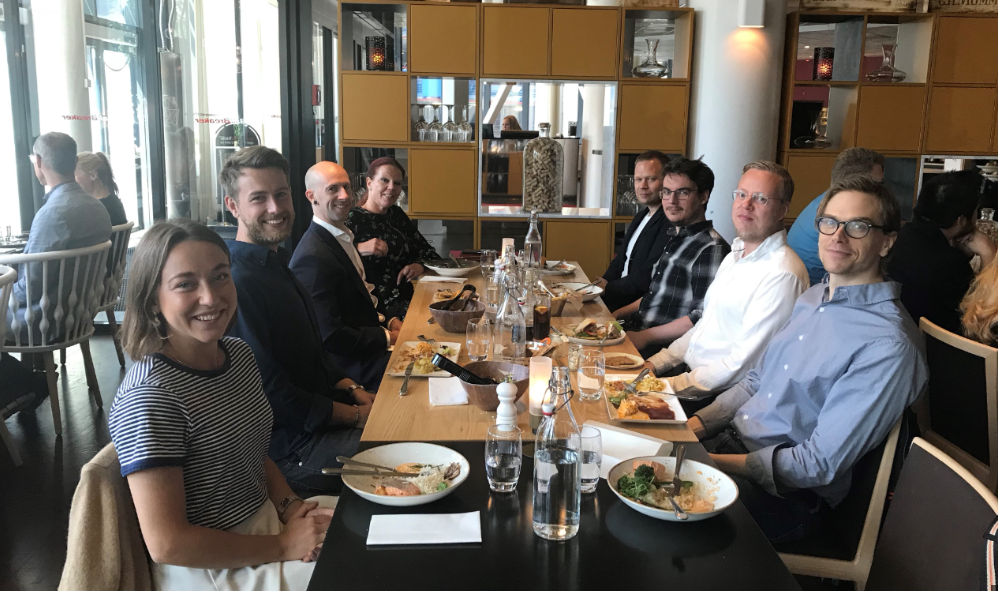 After the summer you will find me in Malmö, working with an operating capital project within agriculture!  
All the best!
/Lovisa