Jun 14
Hugo BodinsonTraineeBloggen
Comments Off on Hello neighbor!
Hugo here and great to be back in the blog-warmth again! After two periods in my hometown Sthlm it was time to pack my bags and head over to our dear neighbor in the east, and more specific to Helsinki!
Here in Helsinki I'm working at Agro Oy, the finnish leg in our agriculture business and I'm looking into their seed business and its production plants, volumes and cost structure. The project has been really interesting and quite closely related to my studies within supply chain management which have been a great experience to try it out in "real life". However, that doesn't mean it's not been new territory for me, born and raised in Sthlm my agriculture knowledge was on the same level as my finnish, combine the two and you have quite a suuri (well, I'll just let you guess) adventure in front of you!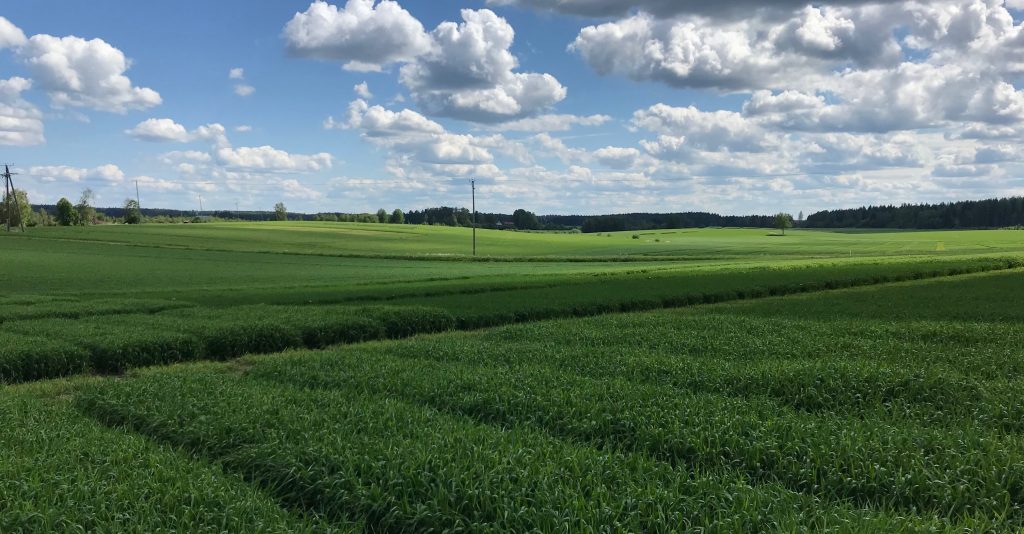 Trying to summarize my last few months here in Finland I would say that it's been a real pleasure, meeting a lot of great colleagues patiently describing the finnish agriculture, living in a real nice city (underestimated!) that offers a lot of city sightseeing as well as some accessible nature and genuine finnish sauna (can't write a blogpost about Finland and not mention sauna…). And of course, living in Finland when they win the World Championship in hockey, well that just doesn't happen every year!
Take care and see you at the next place!
/Hugo
PS. And a picture from the first week in Finland: