Jan 28
Anton BrannmarkLantmännen, TraineeBloggen
Comments Off on MY GOD THAT'S GOOH!
Could be the slogan but it is not, though Gooh! is extremely tasty. My name is Anton and I'm now trusted with producing some content for the blog. Currently I'm on my second assignment at, as you might guess, Gooh! which is the brand under which Lantmännen sells their Ready-to-Eat dishes.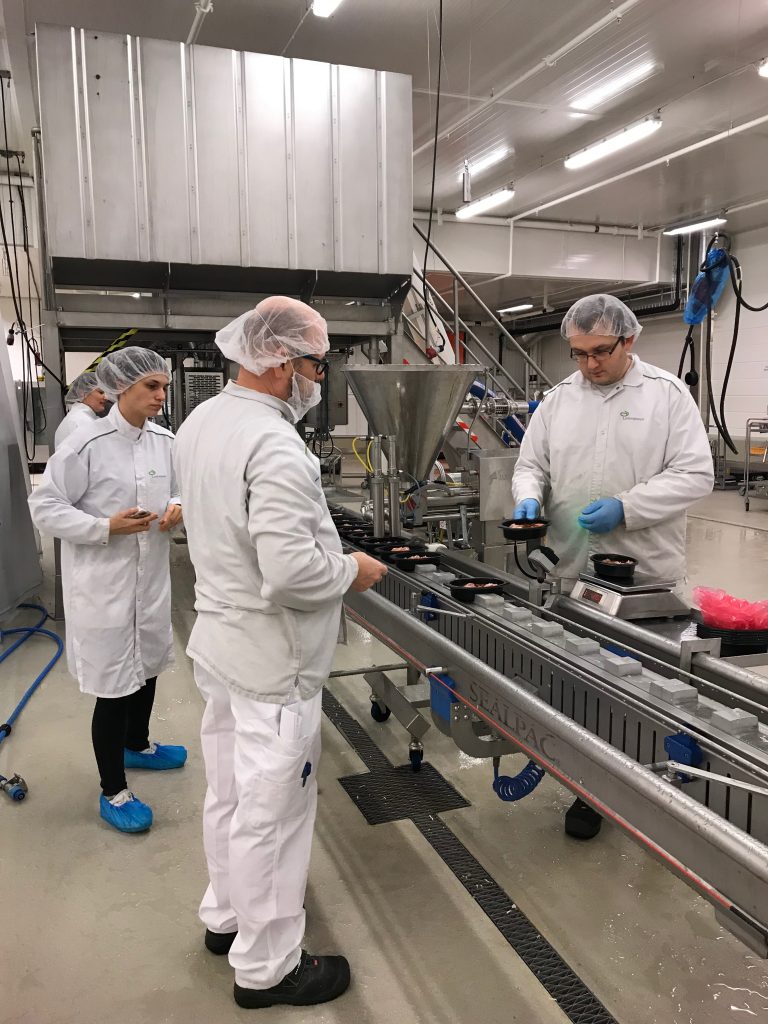 Back in September I started out my time as a trainee at Lantmännen Agriculture and their office down in Malmö, before heading north up to Stockholm. Down in Malmö I looked into the interest and feasibility for a grain with smaller carbon footprint, a highly interesting task which really could make a difference for the climate and make us more sustainable. Now I'm on my second assignment working with the product development for Gooh! which is great fun!
Apart from our daily work we trainees also engage in training sessions where we deep dive into topics such as leadership and supply chain, as can be seen down below.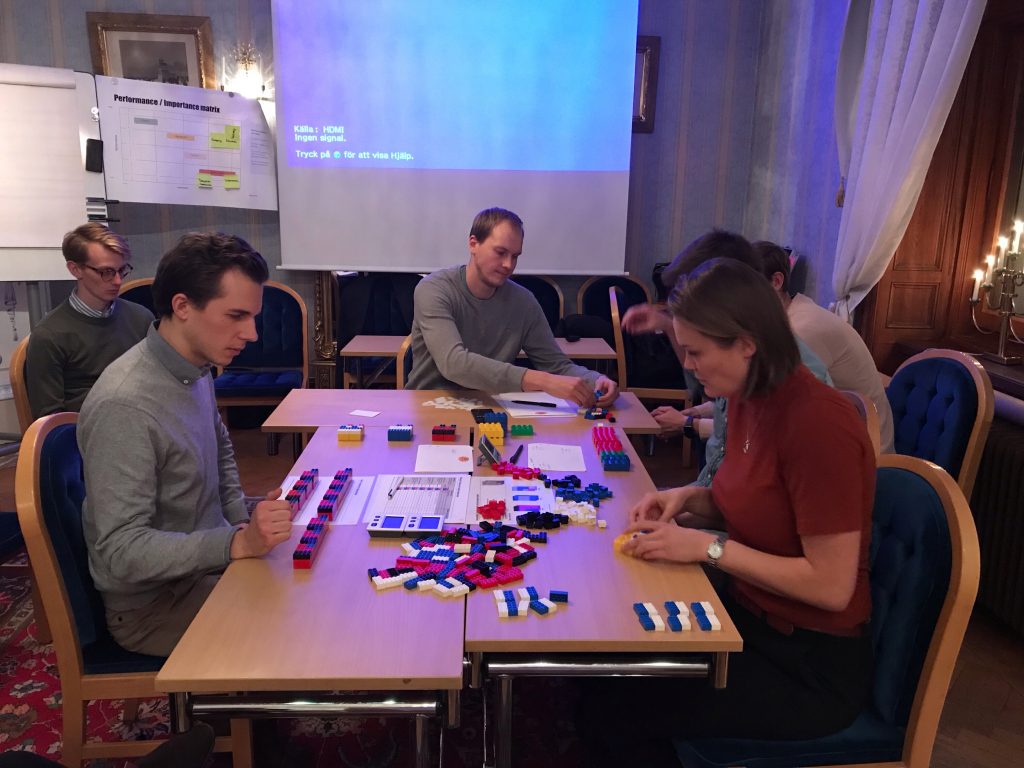 And if you yet haven't, try out one of the dishes from Gooh!
//Anton